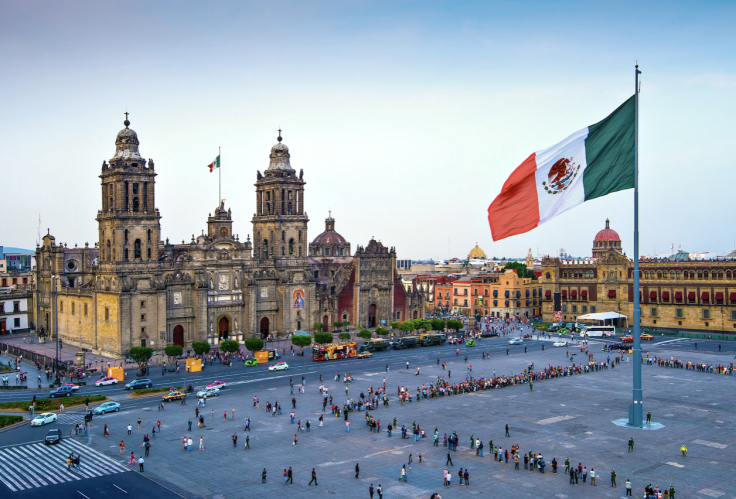 Reports said that the Mexican Army kow the two sons of Joaquin "El Chapo" Guzman Loera, the leader of the Sinaloa Cartel. These people apparently recognized the sons as fugitives but chose not to go after them.
Ivan Archivaldo Guzman and Joaquin Guzman Lopez's whereabouts were known to the military in March 2016, according to papers released by "Guacamaya" hackers and the Mexican weekly magazine Rodoce.
According to Infobae, DEA agent Mathew A. Emrich informed an anonymous Army captain stationed in Mazatlan, Sinaloa state, Mexico, via email on March 22, 2016, about the impending visit of two of El Chapo's kids to the city.
Los Chapitos is the collective term for El Chapo's four sons, Ivan, Joaquin, Ovidio Guzman Lopez, and Jesus Alfredo Guzman. Due to their prominent positions within the Sinaloa Cartel, they are important targets of Mexican and American law enforcement.
VICE mentioned that Emrich wrote the following to the Army captain: "It is possible that tomorrow we will get all the information about the trip along with numbers. If we get that info, would you be able to have a team to provide surveillance on the ground?"
The captain responded the following day, informing Emrich that although his superiors had designated Ivan and Joaquin as "of interest," no arrest order had been issued for their imprisonment.
"These types of people are now unarmed or carrying low-profile weapons to avoid going to jail. So we think we can't act on this and that it is better to wait for another chance where we can find more evidence," the captain noted.
After these emails were exchanged, no further details regarding the Los Chapitos brothers' travel to Mazatlan were discovered, and no search was done for them.
Data from Mexico's Ministry of Defense has been accessed by a group of hackers called "Guacamaya," Borderland Beat reported. The cybercrook obtained private emails, documents, and films totaling at least six terabytes from SEDENA's servers.
Following the interception of conversations between members of the Sinaloa Cartel by Army officials, some of the sensitive documents also disclosed Ovidio Guzman Lopez's potential whereabouts.
The exposed records showed that the Sinaloa Cartel members' radio talks, which included El Chapo's son, were overheard by Mexico's Ministry of Defense (SEDENA), with assistance from U.S. officials.
Ovidio was referred to as "the Old Man" and "the Mouse." during the chats. In the Sierra de Sinaloa, members of the Sinaloa Cartel were talking about scheduling a meeting with El Chapo's son.
The radio voice, who could only be identified as "UIM1," at first requested "the Old Man," to which "UIM2" responded that he would ask his employer whether they might meet.
According to the SEDENA records, the Sinaloa Cartel members' presence in the chats gave them authority over the Sierra de Sinaloa, where Ovidio was allegedly hiding out. On August 9, a second intercepted message revealed that one of the participants affirmed his commitment to his supervisor.
The released records added that "UIM1" assured "UIM2" that he would be loyal to their boss, declaring that he was "at El Raton's service." For many years, Ovidio has been referred to as "El Raton" or "El Nuevo Raton."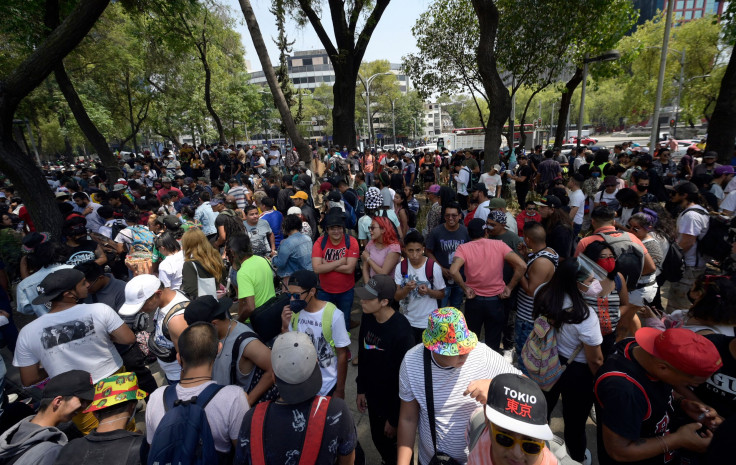 © 2023 Latin Times. All rights reserved. Do not reproduce without permission.