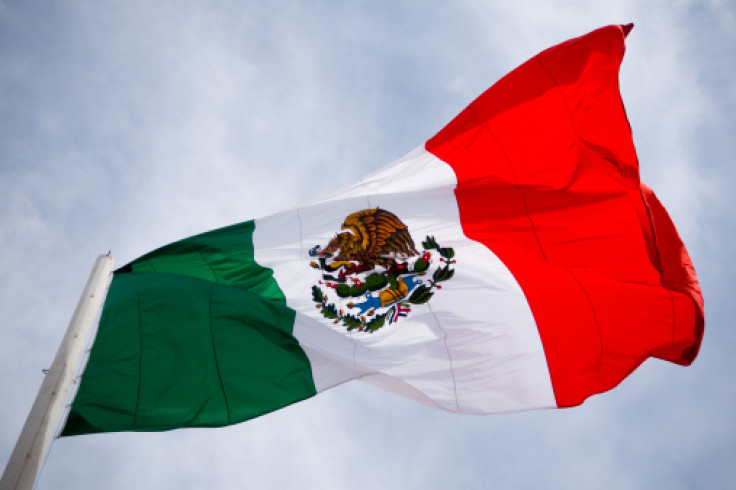 Mexico's ruling party, the National Regeneration Movement (MORENA), revealed that the announcement of its candidate for the 2024 presidential election will take place on Sep. 6th.
To select a winner, a series of five polls will be conducted. Alfonso Durazo, the governor of Sonora state and a member of MORENA, shared this information following a party meeting in Mexico City, where rules for the internal competition were discussed and established.
The National Regeneration Movement (MORENA) currently holds a substantial lead in opinion polls for the June 2024 election in Mexico. Consequently, many analysts consider the party's internal competition to effectively serve as the presidential election itself.
As part of the process, all candidates vying for MORENA's candidacy are required to resign from their public office positions to focus on campaigning.
This decision, which aims to maintain unity within the party, was anticipated and reportedly came as a recommendation from Mexican President Andres Manuel Lopez Obrador on Monday evening, according to insiders.
"Unity, unity," chanted the contenders during the meeting.
After sustained pressure from Foreign Minister Marcelo Ebrard, the contenders vying for the presidential nomination within the MORENA party have been urged to step down to ensure fair competition.
Ebrard, himself a leading candidate for the nomination, had raised concerns that his attitude could lead to a potential split from MORENA, weakening the party. Ebrard announced his resignation from his post on Jun. 12th.
Recent opinion polls have indicated that Mexico City Mayor Claudia Sheinbaum is slightly ahead of Ebrard in the race for the nomination.
Although debates are not expected to take place, candidates will have the opportunity to campaign throughout Mexico from Jun. 19th to Aug. 27th, as confirmed by MORENA party chairman Mario Delgado.
Ebrard has been advocating for debates among the contenders to be conducted, Reuters reported.
The polls to determine the candidate for Mexico's ruling party, MORENA, will take place from Aug. 28th to Sep. 3rd.
As part of the party's proposal, the winner of the nomination is expected to invite the second and third-place contenders to join their campaign and potentially offer them positions in their administration if MORENA wins the election.
Four pollsters will be selected through a draw to conduct the polling, including one conducted by the party's polling commission, according to Alfonso Durazo.
While some details regarding the polling process are yet to be finalized, this step highlights the party's efforts to ensure a fair and transparent selection process.
Mexican President Andres Manuel Lopez Obrador, who has played a crucial role in maintaining support for MORENA, is unable to run for reelection due to legal restrictions limiting presidents to a single six-year term.
© 2023 Latin Times. All rights reserved. Do not reproduce without permission.