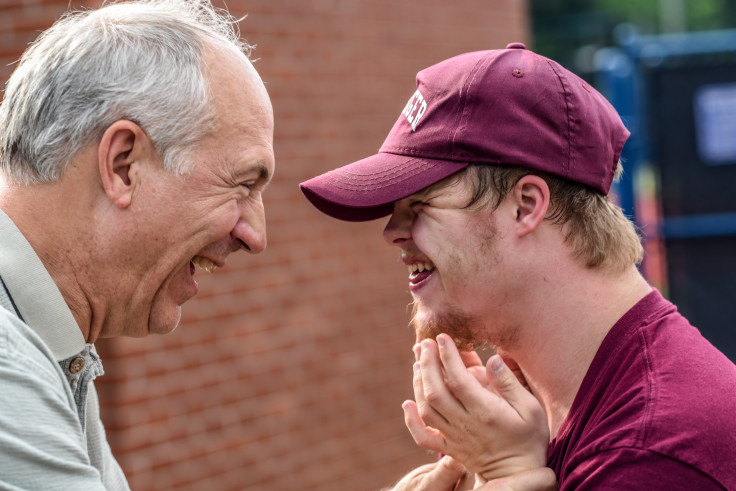 A former Michigan college professor is facing up to 15 years in prison for the death of his autistic 16-year-old son in March 2019. Timothy Koets, 51, was sentenced on Monday at the Ottawa County Circuit Court for involuntary manslaughter and child abuse.
On the day of the fatal incident, Koets had left his son Sam unsupervised in their backyard pool deck for an hour with his arms restrained before he left for work. He went to wake up his wife Michelle to let her know he was leaving. However, Michelle fell back asleep as she was exhausted from night shift working as a registered nurse.
It was their 13-year-old daughter who found Sam in the pool chest-deep in water and had sent a text to her father to let him know. She then yelled for help in the house, but Michelle was not able to hear her.
ABC News said Koets knew his son had gone into the icy pool from her daughter's text at which he instructed her to shake her mother awake. Michelle sprinted to get to Sam but he had already gone under as he had been in the pool for an hour. Rescuers arrived at the residence but could no longer resuscitate Sam despite their attempts.
The parents explained to authorities that their son was autistic and was nonverbal with the functional level of a 13-17 month old infant. They would often restrain him at the arms to prevent him from self-harm and harming others.
Prosecuting attorney Paul Kraus said the boy was routinely left unattended even though he could not care for himself. In fact, he added, authorities had been called over to their home 15 times because Sam was unattended and had escaped from the residence, People.com wrote.
The former faculty member of Grand Rapids Community College pleaded guilty to his charges in December and could face a minimum of 2 years and a maximum of 15 years in prison.
In addition to his sentence, he is also facing two to four years in jail for continuing to refill Samuel's Ritalin prescription after his death and taking the drugs for his personal use. His wife had also previously served 21 days in jail in 2019 for the same crime.
"Sam had value, and the sanction will not restore Sam, but it will recognize that all humans have value, and because of the neglect you committed, a valuable human has lost his life," Ottawa County Circuit Court Judge Jon Hulsing said.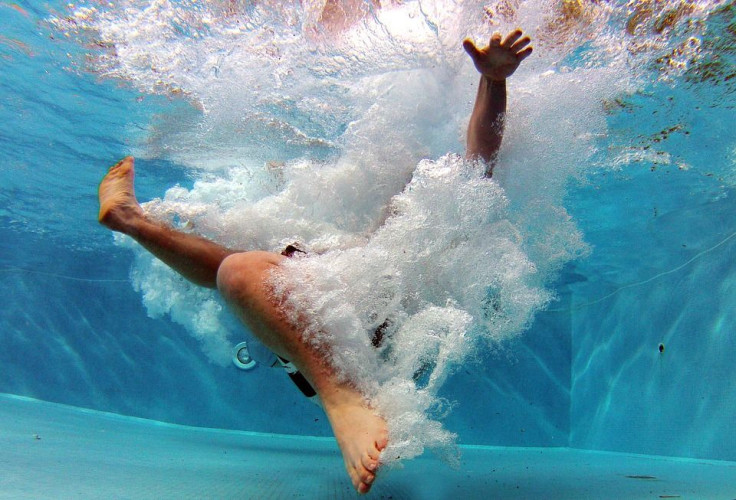 © 2023 Latin Times. All rights reserved. Do not reproduce without permission.