The coronavirus outbreak has taken its toll on Microsoft's personal computing products. On Wednesday, the tech company revealed in a statement that the epidemic has negatively impacted some Microsoft products and might even result in Windows OEM and Surface products being released later than expected.
According to the update, Microsoft's "More Personal Computing" products have been greatly affected by the outbreak as it has significantly slowed down its supply chain. Because of this, the company announced it would miss the third-quarter guidance it had set out earlier this year, though other divisions may not be affected as much.
"Although we see strong Windows demand in line with our expectations, the supply chain is returning to normal operations at a slower pace than anticipated at the time of our Q2 earnings call," said Microsoft in a press release.
Last January, Microsoft issued its quarterly revenue guidance for its personal computing segment during its earnings call, which was between $10.75 billion and $11.15 billion. According to the company, the guidance set included a wider than usual range to reflect the uncertainty caused by the current situation in China.
While the company did not give a specific revenue range for the segment, it revealed that it's not expecting much from the More Personal Computing segment in Q3. This suggests that the release dates for the highly anticipated Surface Neo and Surface Duo, which were originally slated for late 2020, will be pushed back. Tech enthusiasts can also expect the same fate for the Surface Pro 8, which does not have a launch date yet.
Meanwhile, the negative impact of the coronavirus outbreak in China on Microsoft products shouldn't come as a surprise. Most of the company's products are manufactured in China, the country where the COVID-19 was discovered in early January. Today, the country has more than 80,000 cases of the coronavirus.
On Wednesday, Microsoft said they're working with global health authorities to make sure their employees are safe from the outbreak. The company also donated an undisclosed amount to aid China's ongoing coronavirus relief efforts.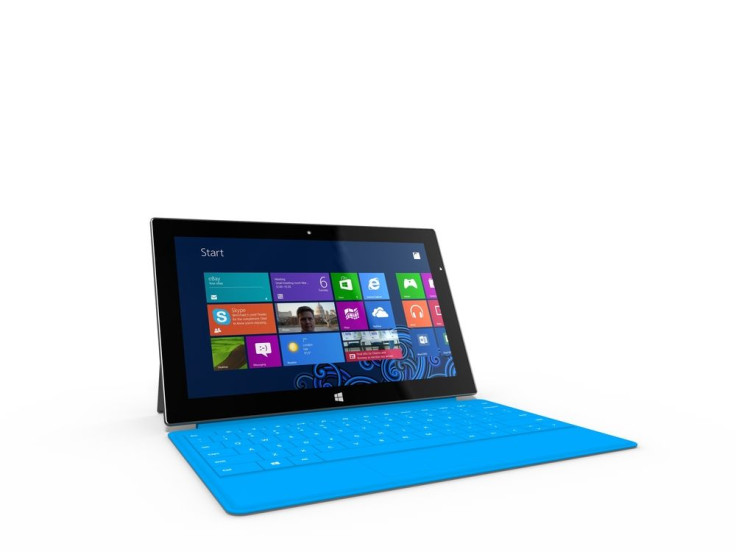 © 2023 Latin Times. All rights reserved. Do not reproduce without permission.