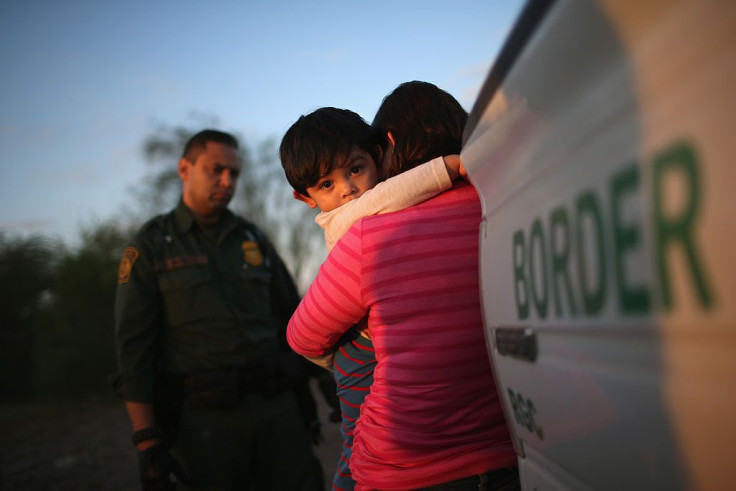 A 10-year-old migrant boy rescued by a Rio Grande Border Control Agent wandering alone near La Grulla on April 1 has pleaded to stay in the United States. During a heart-wrenching phone call, Wilton Obregon was on the verge of tears as he spoke with his uncle, Misael Obregon Leiva.
Leiva, who works as a construction worker and lives in Miami spoke with his nephew who nearly broke in tears amid the noise of the shelter for unaccompanied migrant children in Brownsville, Texas. Obregon had been staying in the shelter since he was picked up near the US- Mexico border after he woke up and realized he had been abandoned.
The boy's plea came as a surprise to Leiva after Nicaragua formally requested the US to return Obregon to his home where his father and other relatives live in an isolated mountain region of the country.
Leiva asked his nephew on the call: "I am very surprised why the government of Nicaragua is saying that you said to a man that you want to go back to Nicaragua. Tell me what that man told you."
The 10-minute phone call recorded how Leiva vowed to fight for his nephew to stay in the US and reunite the family. He also condemned Nicaragua's actions and tried to bolster the boy's spirits with thoughts of life in Miami.
Leiva reassured the boy by saying: "What the government wants is to use you and take you back with lies. For you to continue suffering there in Nicaragua. Don't allow the government to take you back there because you are going back to suffer."
"I am fighting for you, my boy. I'm working on all the paperwork for you to come to me as soon as possible," Leiva added.
Nicaragua's consul general in Houston, Samuel Trejos, tried to visit the boy at the Casa Padre shelter. But due to Covid-19 restrictions he had to make do with a video conference. Trejos said Obregon was "happy to know he was being helped to return to Nicaragua… he wants to hug his father again and his grandmother."
But looking back to where Obregon's ordeal began, all this came to be when the cartel snatched up Obregon and his mother and released them. The mother and son were reported to have crossed the border and were seized in Northern Mexico after an attempt to cross into the US in March.
According to NBC News, US authorities deported Obregon and his mother but they were immediately grabbed for ransom in Mexico within hours. Leiva reportedly paid $5,000 for the boy's freedom with borrowed money, however he could not afford the same for his sister.
Obregon was then moved back over the border and that was when the Border Control Agent found him in tears asking for help in a video that went viral and has been shared around the world, CBS News reported.
Leiva has not provided further details of his sister's release.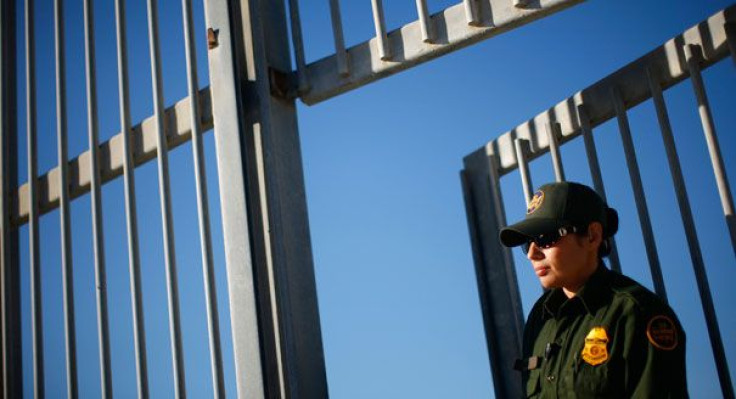 © 2023 Latin Times. All rights reserved. Do not reproduce without permission.