The strained relations between Washington and Beijing are all set to worsen even more as Secretary of State Mike Pompeo, share on July 15 that the U.S. will be imposing visa restrictions on Chinese tech firms, including Huawei, as they are responsible for human rights abuses.
A day before, on July 14, President Donald Trump had signed legislation to impose sanctions on China as it continues to interfere regarding Hong Kong's autonomy and even signed an executive order, which ended the preferential treatment that Hong Kong has been given so far. "Hong Kong will now be treated the same as mainland China," Trump said. "No special privileges, no special economic treatment and no export of sensitive technologies."
The fresh announcement of visa restrictions against Chinese tech companies is guaranteed to further antagonize the Chinese government.
In retaliation, China's foreign ministry warned that they too will be imposing retaliatory sanctions against U.S. individuals and entities as "Hong Kong affairs are purely China's internal affairs and no foreign country has the right to interfere.""State Department will impose visa restrictions on certain employees of Chinese tech companies like Huawei, that provide material support to regimes engaging in human rights violations and abuses globally," Pompeo said.
According to Pompeo, Huawei is "an arm of the Chinese Communist Party's surveillance state that censors political dissidents and enables mass internment camps in Xinjiang and the indentured servitude of its population shipped all over China."
He went as far as to accuse certain employees of the company of providing "material support to the Chinese Communist Party regime that commits human rights abuses" and assured that the visa restrictions against Huawei and others like it will teach a lesson to other tech companies as well.
"Telecommunications companies around the world should consider themselves on notice: If they are doing business with Huawei, they are doing business with human rights abusers," he further added.
Recently, Britain's Prime Minister Boris Johnson had also expressed his decision to remove Huawei equipment from the nation's 5G network by the end of 2027 after the government gave Huawei restricted access to the country's next-generation mobile networks in January 2020.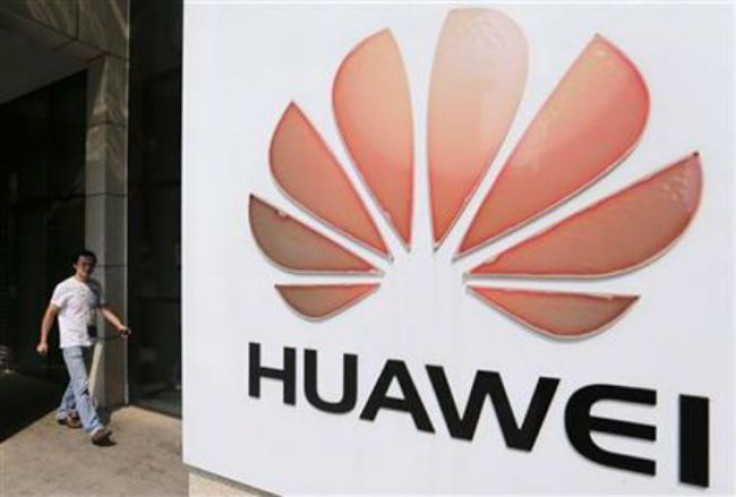 © 2023 Latin Times. All rights reserved. Do not reproduce without permission.