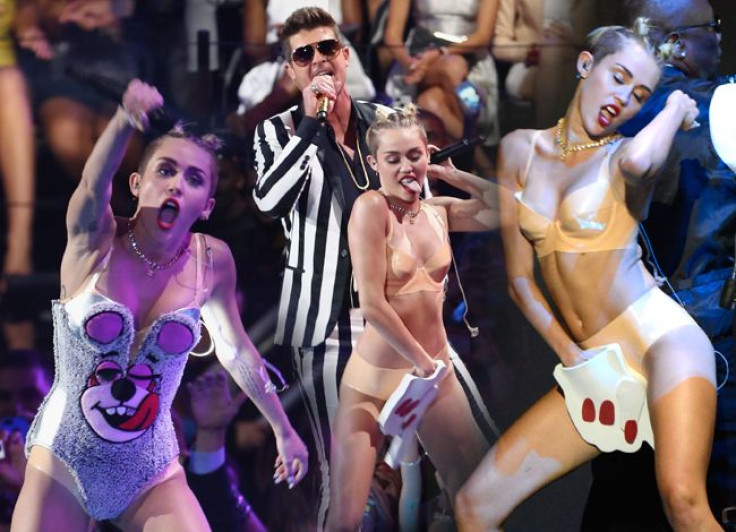 Miley Cyrus' family is reportedly concerned about the singer. They believe that she relatively had a wild summer and needs to get back on track.
A tabloid claimed that Cyrus' family's concerns started after her raunchy performance at a festival in June. The singer also started posting half-naked photos of herself on social media shortly after.
Two months after Cyrus' performance at the Glastonbury Music Festival, she and Liam Hemsworth announced their divorce. Weeks later, Cyrus started hanging out with Kaitlynn Carter. After their budding romance ended, Cyrus jumped into a relationship with Cody Simpson.
"Everybody around her believes leaving Liam was the stupidest and most inexplicable thing she could have done," an unnamed source told the tabloid. "Her family is very religious and they think she may have been influenced by her fascination with witchcraft and devil worship," the source added.
The unnamed source went on to quote Cyrus' dad as saying that his and his daughter's faith were shaken up by certain events that happened in their lives. However, the comments were made in 2011 during his interview with GQ.
Additionally, the comment about their faith being shaken up had nothing to do with Cyrus' recent relationships. Rather, it was a reference to the singer's stardom at a very young age.
Rumor-debunking site Gossip Cop also spoke with the "Wrecking Ball" singer's rep, who told them that the tabloid's claims are ridiculous. The publication also noted the fact that the same tabloid has been publishing fake stories about Cyrus for the past couple of months.
Most recently, the tabloid claimed that the singer is wasting away after her split from Hemsworth and Carter. They also claimed that Cyrus lost 23 pounds after she starved herself. But the fact of the matter is that the singer doesn't have any health issues.
Gossip Cop also said that there's nothing surprising if Cyrus would post half-naked photos of herself on social media. She has been doing this for years. The singer only temporarily revamped her image while she was married to Hemsworth.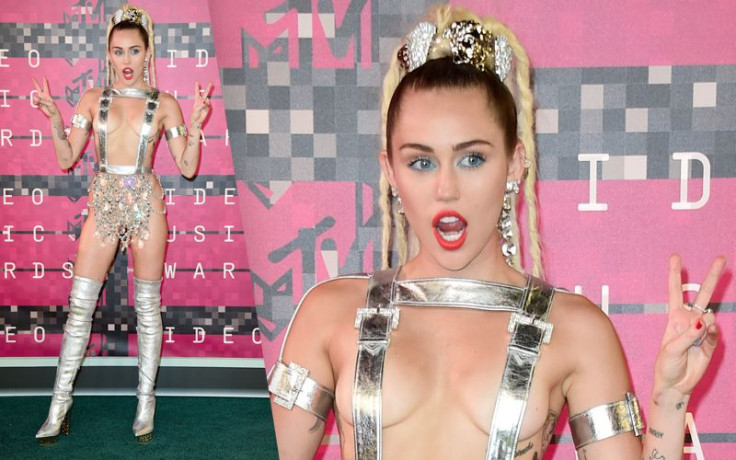 © 2023 Latin Times. All rights reserved. Do not reproduce without permission.