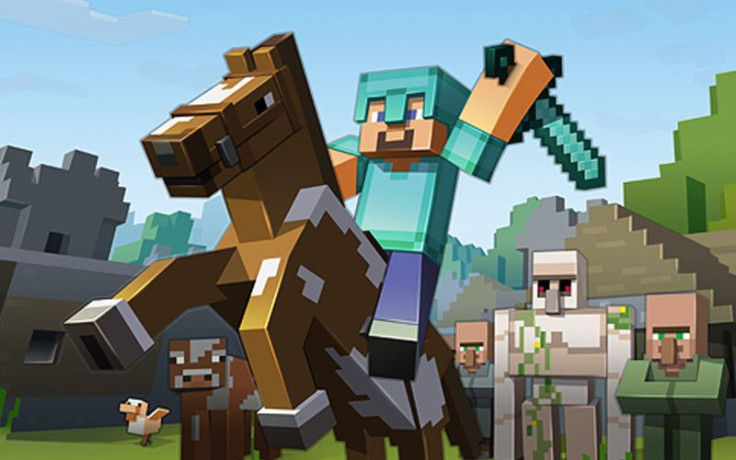 Today Mojang, the developer behind the popular title "Minecraft," has confirmed that Microsoft will be acquiring them for a whopping $2.5 billion. The news was officially confirmed via the developers site where the reasons for the acquisition was listed.
A large part of the acquisition centers around founder Markus Persson, better known as "Notch," growing tired of working for such a big organization. He wrote in a blog post titled "I'm Leaving Mojang," "I make games because it's fun, and because I love games and I love to program, but I don't make games with the intention of them becoming huge hits, and I don't try to change the world." Like many innovators, when your passion turns into only profit maybe it's time to take a step back.
As for the staff the post revealed what would happen to the current employees working at Mojang. The post said, "Though it's too early to confirm which of us will continue working on Minecraft or other projects, we predict that the vast majority (if not all) Mojangstas will continue to work at Mojang for the time being.
"The founders: Notch, Carl, and Jakob are leaving. We don't know what they're planning. It won't be Minecraft-related but it will probably be cool."
"Minecraft" originally launched in late 2011 on PC to wide success. It later migrated to mobile platforms iOS and Android before going to Xbox 360 in 2012. A PlayStation 3 iteration launched late 2013, and the game just came to both next-gen consoles Xbox One and PS4. The only other known, upcoming version of the game will arrive on PS Vita in the coming months. At the last count, over 54 million copies of "Minecraft" have been sold.
All versions of the game will continue to be supported and developed as they currently are, despite the deal.
© 2023 Latin Times. All rights reserved. Do not reproduce without permission.