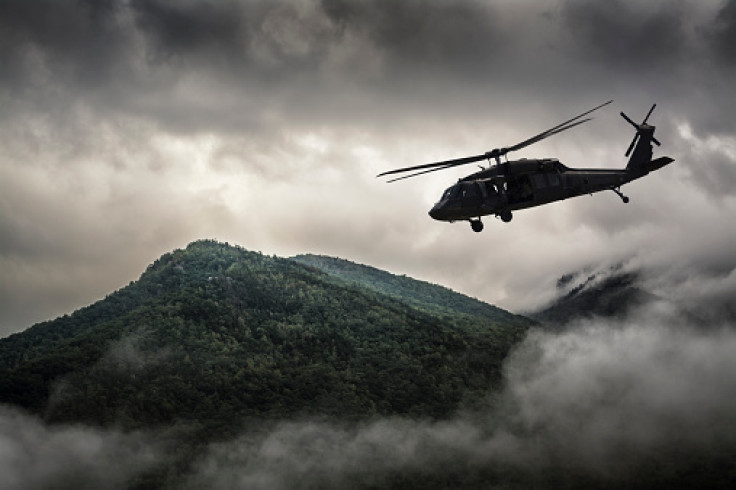 According to a statement released on social media by the San Bernardino County Sheriff's Department, the body found in the Mount Baldy wilderness has been successfully identified, although the cause of death remains under investigation, pending further test results.
Julian Sands went missing on Jan. 13 after embarking on a solitary hike in the snow-covered Baldy Bowl area of the San Gabriel Mountains, located approximately 50 miles (80 kilometers) northeast of Los Angeles.
Due to hazardous conditions and the risk of avalanches, search efforts were primarily conducted using drones and helicopters, as ground searches were challenging, La Prensa Latina reported.
On Jun. 24, hikers informed authorities about the discovery of human remains in the Mount Baldy wilderness. Subsequently, the body was transferred to a local coroner's office to establish the identity of the deceased individual.
According to local media, the family of the 65-year-old actor expressed their gratitude in a statement, in which they said Sands had been a "wonderful father, husband, explorer, lover of the natural world and the arts and ... an original and collaborative performer."
Recognized for his notable performances in renowned movies like "A Room with a View" (1985), "Naked Lunch" (1991), and "The Girl with the Dragon Tattoo" (2011), along with his role in the television series "Smallville" (2009-2010), Julian Sands was born on Jan. 4, 1958, in Otley, England.
In the 1980s, he relocated to California to pursue his Hollywood career.
The actor was married to U.S. journalist Evgenia Citkowitz and had three adult children.
As a resident of North Hollywood, a district within Los Angeles, Sands was highly regarded by his fans for his passion for outdoor activities.
Sands, a passionate hiker and mountaineer, was reported missing after embarking on a challenging trek in a peak that towers over 10,000 feet to the east of Los Angeles in January.
The area experienced intense winter storms during that time.
© 2023 Latin Times. All rights reserved. Do not reproduce without permission.