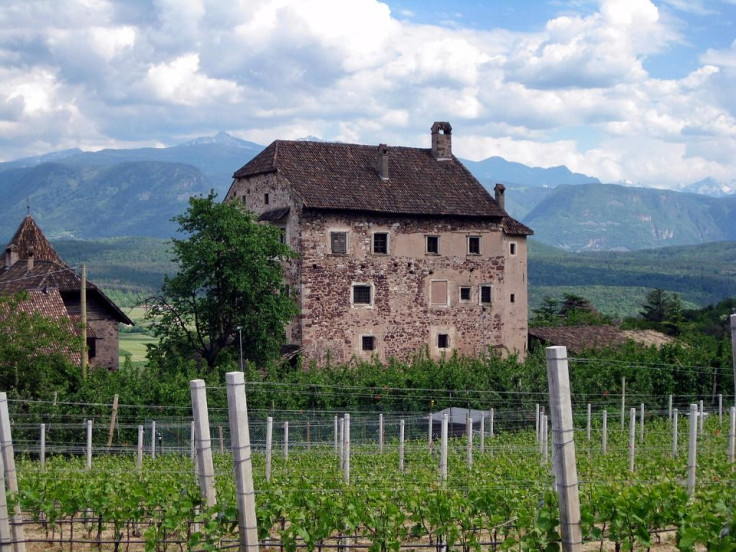 A woman from Calabria, Italy who disappeared without a trace on May 6, 2016 was found to have been murdered and fed to pigs. Maria Chindamo, 44, was a businesswoman that got entangled in a property dispute with a neighbor with ties to a mafia clan. Chindamo had vanished from outside her Montalto farm in the Limbadi municipality after she refused to give up her land to her neighbor.
In a story from South China Morning Post, Chindamo became the latest addition to a long line of people who have disappeared in the region in mafia related crimes.
Chindamo's disappearance came just one year after her husband had killed himself when they ended their relationship. This led investigators to initially believe she was killed by her husband's family in revenge.
According Antonio Cossidente, a former mafioso from the Basilischi clan and now working with authorities claims that an influential figure from the Ndrangheta mafia carried out her gruesome murder. Cossidente said he was able to acquire information from a member of the said mafia while he was in prison.
Detained in the same prison cell with Cossidente at the time was Emanuele Mancuso, son of the boss Pantaleone Mancuso known as the "Engineer" in the mafia world. He took the younger Mancuso under his protective wing after both turned away from organized crime and had formed quite a strong bond. This bond led Mancuso to reveal details on the murder of Chindamo to Cossidente.
An article on Italy 24 News said Cossidente is pointing his finger at Salvatore Ascone, known as " U Pinnarolu ", a drug trafficker involved with the Mancuso clan.
In the written minutes during Cossidente's interrogation with Mancuso it read:
"He told me this Pinnarolu was involved who wanted to buy the woman's land, as they were bordering the lands she owned.".
"By virtue of this he made her disappear, knowing full well that if something happened to her, the responsibility would certainly fall on the family of the woman's husband, since the man after they had parted, had committed suicide."
Ascone was said to have tampered and deactivated Chindamo's security surveillance cameras the day before she disappeared and could be the primary suspect in the murder of Chindamo. Mancuso confessed the primary goal was to acquire the land and destroy all traces. Chindamo was killed and "shredded with a tractor and fed to pigs".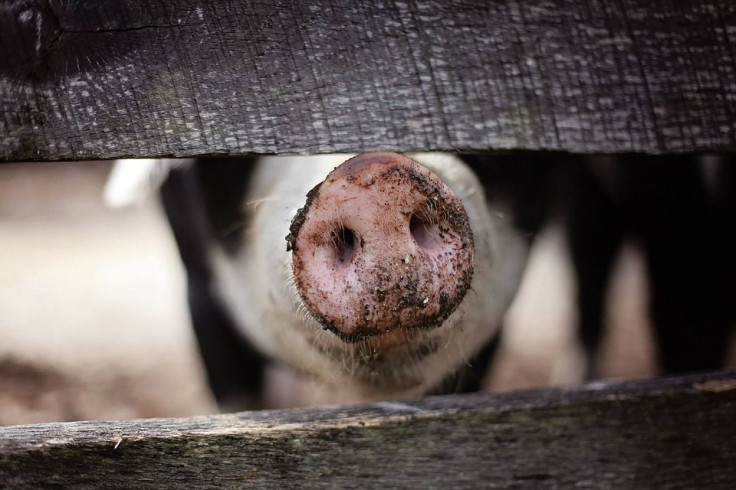 © 2023 Latin Times. All rights reserved. Do not reproduce without permission.