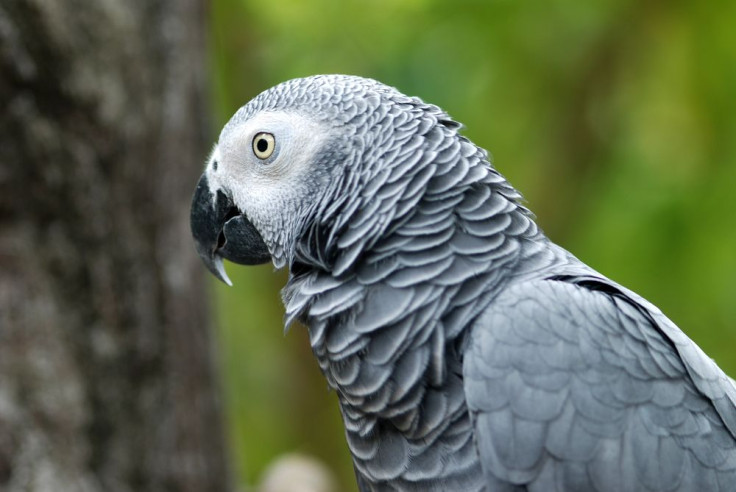 In an offbeat case, a missing pet parrot with a British accent disappeared from home and has been reunited with its owner after four years. While the disappearance and reappearance is surprising, even more shocking is the parrot's new language: Spanish.
According to The Daily Breeze, the discovery was made by Julissa Sperling, who owns Happy Tails with her husband, Jonathan. They contacted California-based veterinarian Teresa Micco, whose ads for a missing African gray parrot caught their attention. After realizing it was not her missing bird, Benjamin, Micco took it upon herself to track the owner using the microchip on the bird, Nigel, and learned it truly belong to British expat Darren Chick of Torrance, California.
"So I showed up at his house and knocked on the door," Micco said to The Daily Breeze. "I introduced myself and said, 'Have you lost a bird?' He initially said 'No' — but he thought I meant recently."
While not much is known about where Nigel has been in the past four years, one thing is for sure: His British accent is gone and he speaks Spanish. Nigel's reunion with Chick was far from pleasant, as the bird bit Chick when he saw him and said the name "Larry" a lot. But by the end of the week, the bird has comfortably acclimated at home.
Micco, meanwhile, has helped five parrots return to their owners while hunting for her own missing pet for the past nine months. "A captive bird is not accustomed to being out of a cage of a home, they don't know how to survive," Micco said. "When they land in trees, they don't see any food bowls."
© 2023 Latin Times. All rights reserved. Do not reproduce without permission.