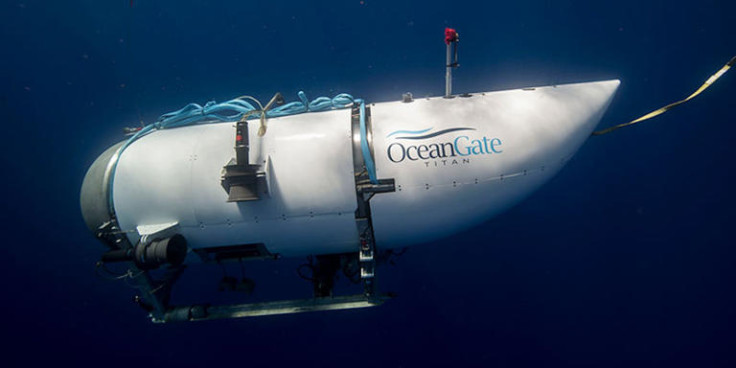 On the afternoon of June 18th, the news broke of a deep-sea submarine that had gone missing while voyaging down to visit the Titanic shipwreck, the British passenger liner that infamously sank in 1912, after hitting an iceberg.
The submarine, named Titan, was operated by the U.S.-based company OceanGate Expeditions, and had five passengers on board: Hamish Harding, chairman of Action Aviation; Shahzada Dawood, vice chairman of Engro, and his 19-year-old son Suleman; Stockton Rush, OceanGate's CEO; and Paul-Henri Nargeolet, director of underwater research of RMS Titanic Inc. All the men have been described, by family and friends, as explorers by nature and eager to view the remains of the Titanic up-close. Unfortunately, they never made it.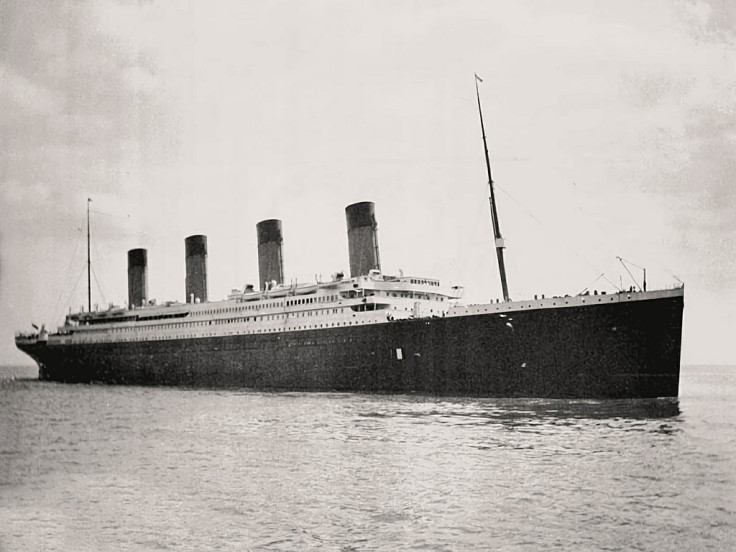 After a multinational five-day search, remains of the vessel were found by a Canadian robotic diving vehicle, in a debris field, confirming previous reports of a possible implosion. According to the U.S. Coast Guard Rear Admiral John Mauger, the vessel's tail cone and two sections of the pressure hull, were located about 1600 feet from the bow of the Titanic.
There is no word if human remains have been located, however, all five passengers are confirmed to have not survived.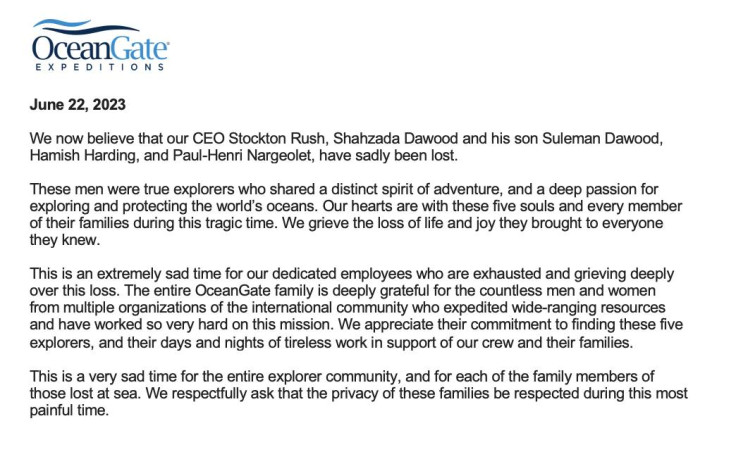 It is believed the submarine catastrophically imploded an hour and 45 minutes into the two-hour dive. Reports are now coming out to say that the U.S. Navy likely detected the implosion via sensors hours before news broke of the submarine missing. This revelation has now brought into question whether the magnitude of the search conducted was even necessary, considering support from not just the U.S. and Canada were utilized, but also from Britain and France.
Along with these reports, OceanGate's safety record and hull design of the sub, have been brought into question. Former employees have spoken out about the concerns they raised about the sub's ability to withstand the pressure of the dives it was conducting.
The following weeks will determine what caused the implosion and whether it could have been prevented. In the meantime, the public sends their condolences to the families of the victims.
© 2023 Latin Times. All rights reserved. Do not reproduce without permission.