Kaitlyn Higgins, 28, of Louisville, was arrested on April 21 and charged with murdering her 10-year-old son, according to a report from the Louisville Metro Police Department.
The precinct received a call about Higgins after neighbors reported hearing gunshots in the area. A dead body and gun were found in the vicinity, according to WLKY.
The body of Kyon Higgins Jr. was found wrapped with a blanket inside the trunk of the 28-year-old mum's vehicle in 1200 block of Algonquin Parkway in the Taylor-Berry neighborhood of Louisville, Kentucky.
Officers found the body with a gunshot wound. Higgins admitted to attempting to cut her son's tongue before killing him and dumping his body on the trunk.
An autopsy is being performed to determine the exact cause of death of her son's death. Authorities said Higgins was found on the porch of her home with blood on the steps.
Higgins was arrested on Wednesday and charged with domestic murder-violence and tampering with physical evidence. She is also charged with altering court records, by registering her name as Kaitlyn Bartram.
Her initial bond was set to $250,000 before raising it to $500,000 when Jefferson District Judge Jennifer Wilcox cited the morbidity of the crime on Thursday during Higgins' arraignment hearing.
Higgins doesn't have a lawyer but will have a public defender. Her next hearing is set for May 3.
Higgins doesn't have any convictions prior to the murder. She only has citations for traffic-related violations improper licensing of her dogs. In 2014, she filed for domestic violence protection. The single mother purportedly filed for divorce in December 2020 as well.
Kyon's babysitter, Miah Lancaster, believes that Higgins abuses her son prior to the murder. "He had come once to the house with a black eye," she told WLKY in an interview. "Then he came to the house once again with scratches on his face and neck."
Lancaster regretted not calling for child protection services after the first signs of abuse. She said she knew Higgins had a weapon stashed in her home and might retaliate if Lancaster went to the authorities.
According to LMPD, Higgins has another 2-year-old son in the care of relatives.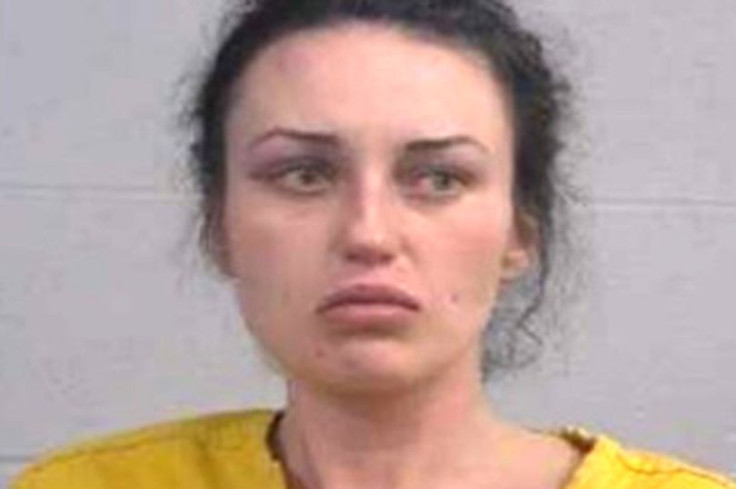 © 2023 Latin Times. All rights reserved. Do not reproduce without permission.