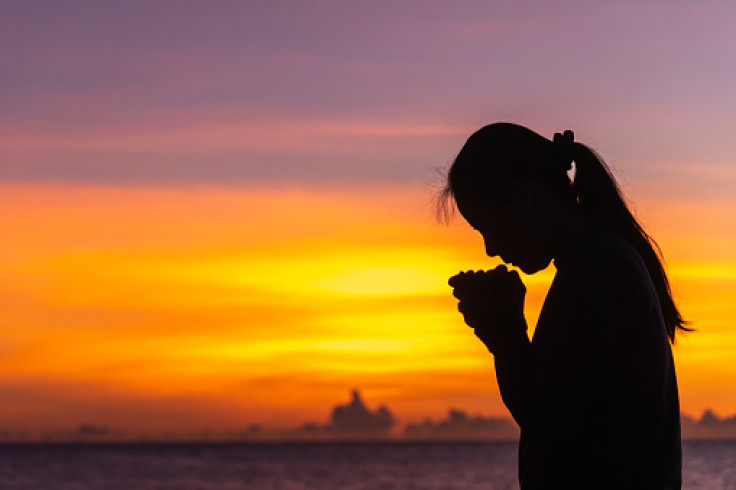 The sixth murder of a volunteer search activist in Mexico since the year 2021 involves a mother looking for her missing child. This murder took place in Mexico.
According to the volunteer search organization A Promise to Be Kept, Teresa Magueyal was killed on Tuesday in the violent city of Celaya in the state of Guanajuato's north-central region.
The state prosecutor's office stated that it was looking into the report but was unable to corroborate it.
In less than six months, Guanajuato had experienced a second such homicide. Maria Vázquez Ramrez, a volunteer searcher, was fatally shot in November in the Guanajuato city of Abasolo.
"In Guanajuato we women searchers are not safe, they kill us in broad daylight, in public, with total impunity," Magueyal's group said in a statement, calling the killing "cowardly."
Unknown as to why the victim was killed, most searches claim they are looking for their children's bodies rather than evidence to identify their killers.
Magueyal was involved in the hunt for José Luis, who disappeared in 2020. Mexico has approximately 112,000 missing persons, and due to police delays, families of the missing are frequently forced to conduct their own searches.
In Mexico, police typically lack the time, knowledge, or enthusiasm to search for the covert grave sites where gangs frequently bury their victims.
The majority of that work has been delegated to volunteer search groups called "colectivos" made up of mothers of the missing, who frequently refer to themselves as "Searching Mothers."
For years, the Jalisco and Santa Rosa de Lima cartels have fought it out for control of Guanajuato state. They murder rivals, abduct victims, and innocent people, then dump the bodies in mass graves or other locations.
However, the issue is not unique to Guanajuato. Attackers killed Esmeralda Gallardo in the central city of Puebla in October. Gallardo was in charge of the search for her daughter, 22, who had vanished, NBC News reported.
Many mothers conduct their own investigations or join search teams that cross gullies and fields while driving iron rods into the ground to find the odor of decaying bodies. These teams frequently act on tips.
The searchers, along with the police who occasionally join them, mostly concentrate on locating graves and identifying bodies.
Sometimes, search teams even receive suggestions from anonymous sources concerning the whereabouts of remains, information that is likely only known to the murderers or their accomplices.
© 2023 Latin Times. All rights reserved. Do not reproduce without permission.