Initially thought of as a limited series, "Moon Knight" could be in line for a second season following the end of the first one. However to this day, nothing has been set in stone although a TikTok post could see Oscar Isaac back.
In a Twitter post by director Mohamed Diab, there was a TikTok link of a girl asking if there was going to be another season. He pretended to be confused before the camera shifts to Isaac who says: "Why else would we be in Cairo?"
Of course, the post may be nothing more than Diab and Isaac playing around. However, it does hint that the latter seems interested in returning.
Isaac previously hinted via Variety that he was interested in returning, something that all the more adds more intrigue in the TikTok video.
"Luckily, we all agreed that [Moon Knight] is what we're going to focus on. This is the story. And if there's any kind of future, I think it just depends on if people like it, if people want to see more, and if we find a story that's worth telling," The Star Wars actor stated.
However, there is the argument of "Moon Knight" branded as a limited series, something Isaac himself said on an episode of Actors on Actors.
"I'd never heard of Moon Knight before, and I collected comics when I was younger. I'd heard of Morbius, but I'd never heard of Moon Knight," the 43-year-old actor said. "I don't know how the process was for you because it's a feature film. We're a limited series."
However, writer an producer Jeremy Slater did air his side of wanting to see "Moon Knight" beyond the series when he spoke to Total Film.
"The honest answer is I don't know. Because [Marvel boss] Kevin [Feige] is the guy who decides all that stuff," he explained. "Look, if it was up to me, he would be part of the Avengers. It's absolutely not up to me, but I think that is the goal!"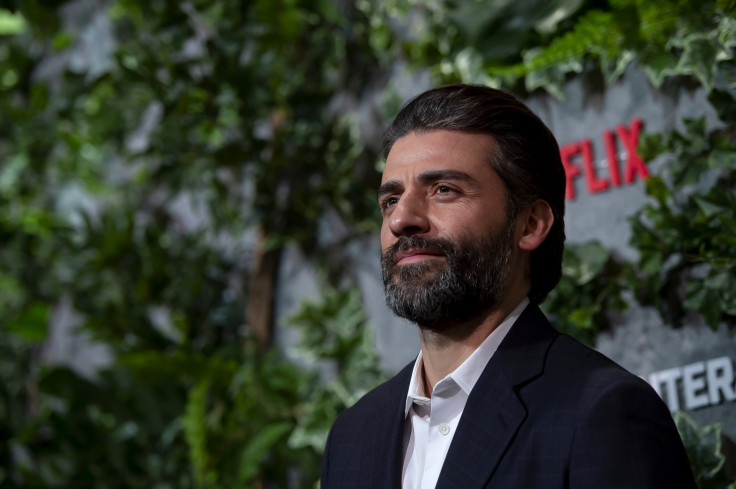 © 2023 Latin Times. All rights reserved. Do not reproduce without permission.