A surge in the number of Mexicans seeking asylum in the Great White North this year has seen more than 8,000 Mexican nationals apply for asylum status. This is six times more than the figure last year and twice as much compared to 2019. The reason for this influx is attributed to the ease of having to obtain refugee status and visa-free travel between Mexico and Canada.
According to Associated Press, most Mexican nationals seeking asylum are flying into Montreal which has a good number of direct flights that come and go from Mexico. In the first half of 2022, the Immigration and Refugee Board of Canada finalized over 2,700 claims by Mexican refugees seeking asylum. Of that number, 1.032 were approved. All claimants are required to meet the definition of a convention refugee, which has been set by the United Nations.
This means any claimant should be living outside of their home countries and have a well founded-fear of being persecuted if they returned. Persecution based on race, religion, political affiliation and any social group affiliation are qualified reasons that could prevent asylum seekers from returning to their home country without the risk of facing undue punishment, torture and even death. If none of these are reasons preventing claimants from returning home, their applications will be rejected.
Meanwhile, the Welcome Collective, a Montreal-based charitable organization, has been providing essential goods to asylum seekers. One of the main causes of increased asylum applicants is the significant role of social media.
"There have been YouTubers and some videos on TikTok talking about how easy it is to come to Canada," Flavia Leiva, the group's volunteer and social outreach coordinator said.
One YouTube video made in Spanish posted 10 months ago, even explained the entire application process at Canadian Immigration. The video racked up 4 million views. This has been the trend since the start of the pandemic, as Mexicans have found it harder to seek asylum in the United States. This was due to a public health ruling in the U.S. that suspended the right to seek asylum to prevent the spread of Covid-19.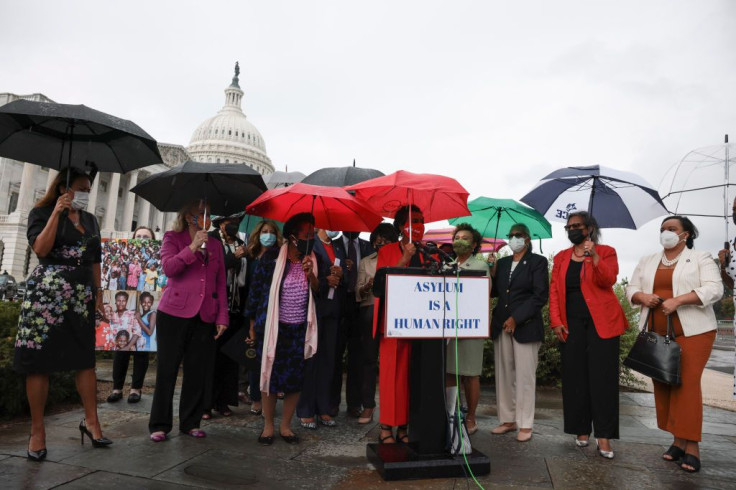 © 2023 Latin Times. All rights reserved. Do not reproduce without permission.