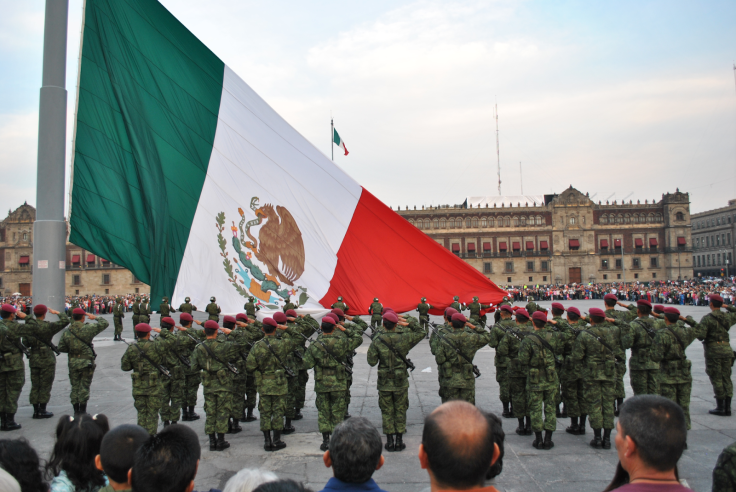 As part of the National Public Security Strategy and the federal government's Zero Impunity policy, on May 24, Mexican Army personnel, in coordination with the Attorney General's Office, seized a possible synthetic drug, precursor chemicals, a property, and two vehicles in Baja California.
The property in question was located in the ejido Sinaloa, municipality of Mexicali, Baja California, where around 900 kg of methamphetamine, 16 kg of pills, and 613 kg of chemical precursors were located.
Five people were also arrested, who together with the seizures were handed over to the Public Prosecutor's Office.
In the official statement of the national army through the SEDENA web page, they made public the following list of things secured in the operation
Approximately 942 kg of possible methamphetamine.
Approximately 16 kg of tablets of probable synthetic drug.
Approximately 613 kg of precursor chemicals.
2 weapons.
11 cartridges of different calibers.
1 magazine.
2 vehicles.
1 building.
5 detainees.
© 2023 Latin Times. All rights reserved. Do not reproduce without permission.