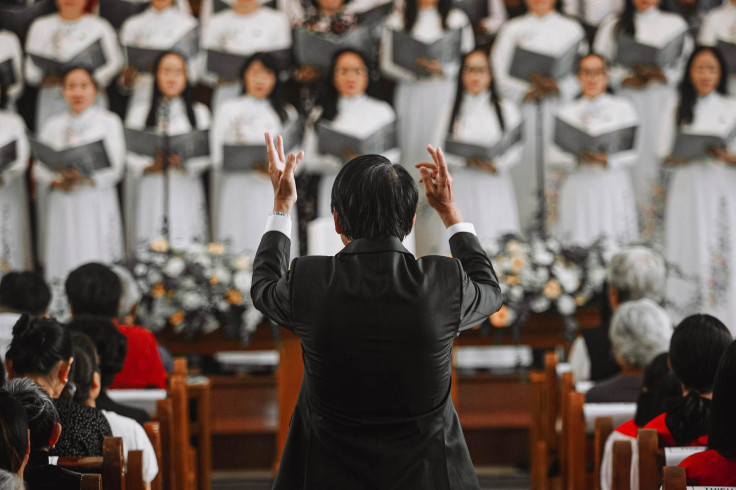 The Securities and Exchange Commission (SEC) has fined the Church of Jesus Christ of Latter-day Saints and a non-profit entity that it controlled for $5 million.
The fine was slapped over accusations that the religious institution failed to properly disclose its investment holdings, reported NBC News.
The SEC alleged in an order released Tuesday that from 1997 to 2019, the Mormon church illicitly hid its investments and their management behind various shell companies. This means that it did not disclose the size of the church's equity portfolio to the SEC as well as the public.
The SEC said that the church was concerned that disclosure of the assets in the name of the non-profit entity would lead to negative consequences considering the size of the church's portfolio. The non-profit entity is called Ensign Peak Advisors, which manages the church's investments.
It was in 2018 that the allegations of the illicit shell company structure first emerged. At the time, a group formerly called MormonLeaks, now known as the Truth and Transparency Foundation, claimed that the extent of the church's investments had reached $32 billion.
In 2019, a whistleblower filed a complaint to the Internal Revenue Service, as per a 2020 Wall Street Journal report. That year, the church's holdings had reportedly grown to $100 billion.
On Tuesday, the SEC accused the church of trying its best to avoid disclosing its investments. By doing so, the church deprived the commission as well as the "investing public of accurate market information."
Gurbir S. Grewal, director of the SEC's Division of Enforcement, said in a statement that the requirement to file timely and accurate information on Forms 13F applies to all "institutional investment managers, including non-profit and charitable organizations."
The church said that starting in 2000, Ensign Peak got and relied upon legal counsel in connection with how to comply with its "reporting obligations" while trying to maintain the portfolio's privacy.
So, the non-profit entity established "separate companies" and each of them filed the required disclosure forms.
The church said that they believe that all securities that needed to be reported were included in the filings done by the companies.
The SEC had expressed concern about the entity's reporting approach in June 2019, and since then it "adjusted its approach and began filing a single aggregated report."
The church shared that since that time, it had filed 13 quarterly reports that were in accordance with SEC requirements.
The church said that they affirm their commitment to comply with the law, and they also regret mistakes made by them. They now consider this matter to be closed.
© 2023 Latin Times. All rights reserved. Do not reproduce without permission.