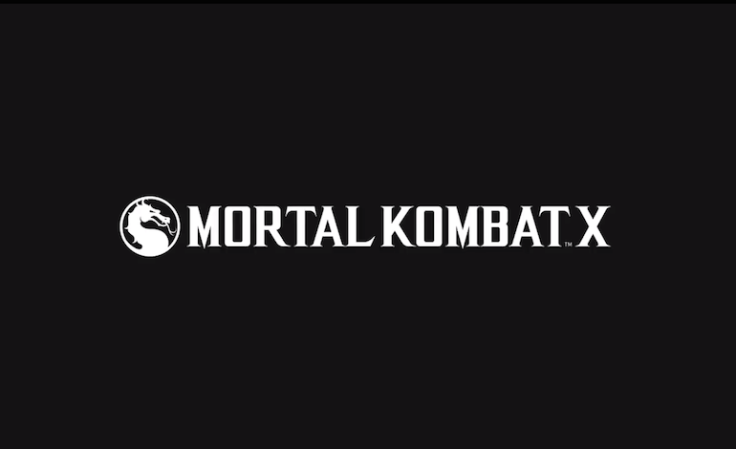 During the 2015 Game Awards a trailer was revealed showing off "Mortal Kombat X's" latest DLC. Dubbed "Kombat Pack 2," the video game's upcoming pack will include four new fighters with a few from familiar franchises.
As detailed in the announcement trailer, "The Texas Chainsaw Massacre's" Leatherface, the iconic Xenomorph of the "Alien" franchise, Bo Rai Cho and a cyborg hybrid of Sektor, Cyrax, and Smoke named Tri-Borg will be joining the "Mortal Kombat X" cast.
The reveal has split the "Mortal Kombat" community with many fans disappointed in the characters chosen as they feel these fighters don't represent what the fans have been asking "MKX" developers for. Others are delighted in being able to play as the popular Xenomorph creature from "Alien."
Warner Bros. previously confirmed that the title would get new playable characters, skins and environments next year, reports Polygon. Characters released as DLC thus far include Tremor, Tanya, Jason Vorhees and the Predator.
"Mortal Kombat X" launched in April for PS4, PC and Xbox One. "Kombat Pack 2" is expected to release sometime in 2016 but you can check out the character trailer below along with the 2015 Game Awards.
© 2023 Latin Times. All rights reserved. Do not reproduce without permission.