A new poll reveals that Russians are growing more skeptical of Russia's COVID-19 vaccine. According to the poll, Russians distrust the country's coronavirus vaccine more now than they did in the summer.
The Levada Center pollster said the number of Russians unwilling to get vaccinated against COVID-19 has risen to 59 percent, five percent higher than the 54 percent in August. The growing skepticism is most evident in Moscow, where only 31 percent of residents said they were willing to get vaccinated with Russia's coronavirus vaccine.
In August, nearly 40 percent of Moscow residents said yes when asked if they wanted to get a coronavirus shot. Thirty-six percent of those residents were college-educated. In October, the percentage was down to only 29 percent.
According to Levada sociologist Denis Volkov, the results of the recent poll shows that the Russian authorities have failed to overcome the citizens' skepticism over the COVID-19 vaccine. It can be recalled that Russia's coronavirus vaccine made headlines in August when Vladimir Putin claimed that Russia won the race to develop a COVID-19 shot. However, many expressed concerns over the hastily developed vaccine since it did not undergo large-scale clinical trials for safety and efficacy.
In recent weeks, at least two Russian developers have started testing their coronavirus vaccines on thousands of volunteers. Despite that, Volkov admitted the Russian government is far from winning the trust of the public when it comes to its coronavirus vaccine.
"People would like Russia to lead other countries," he said. "But we can't be that far ahead of everyone else. There need to be significant changes to change people's attitude toward the vaccine, but that hasn't happened yet," he added.
The growing skepticism over Russia's coronavirus vaccine comes amid the record numbers of Russians becoming infected with and dying of COVID-19. In the past three days, coronavirus cases in Russia have quadrupled from 5,000 per day to more than 18,000 per day. COVID-19 deaths have also risen from 100 per day to more than 300 per day.
Levada conducted the survey between Oct. 22 to Oct. 28 among 1,601 Russians.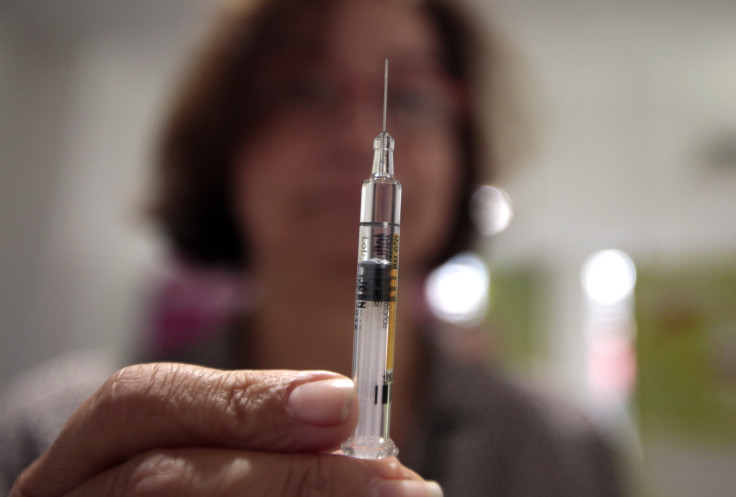 © 2023 Latin Times. All rights reserved. Do not reproduce without permission.