A mother-of-four from Chicago was shot dead and her teenage sister is in critical condition after 20 people were killed in a cartel-linked massacre at a cockfighting venue on Sunday, March 27.
Melissa Silva and her 16-year-old sister, Arleth Silva were visiting their family in the western Mexican state of Michoacán when gunmen burst into the clandestine gathering, the victim's family told ABC7.
"They were there for vacation to celebrate the holidays," said the victims' brother, Alex Silva. "They were there for a couple of months."
Seventeen men and three women were killed during the bloody massacre in the Las Tranjas region, authorities said.
"I get a phone call from a friend out here telling that they heard gunshots and that it came from that place, and two minutes later, my mom calls me that she had just arrived to the place and she saw my oldest sister laying on the floor," Alex told CBS Chicago.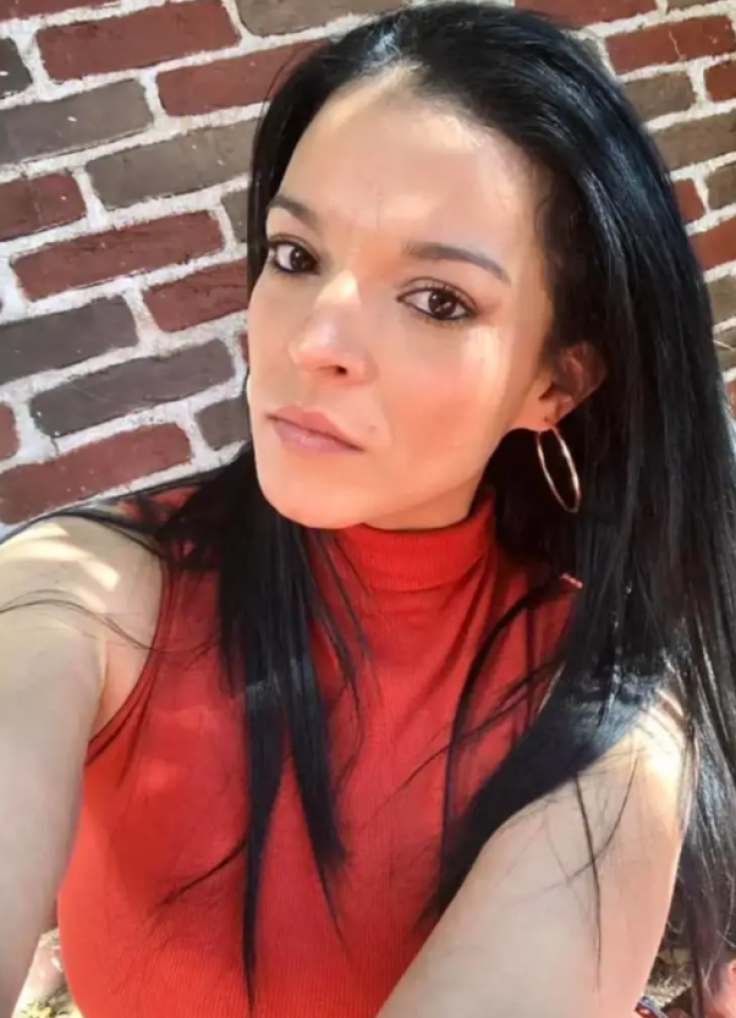 Arleth was shot multiple times - but survived, reports said. She is one of four who were hurt in the shooting.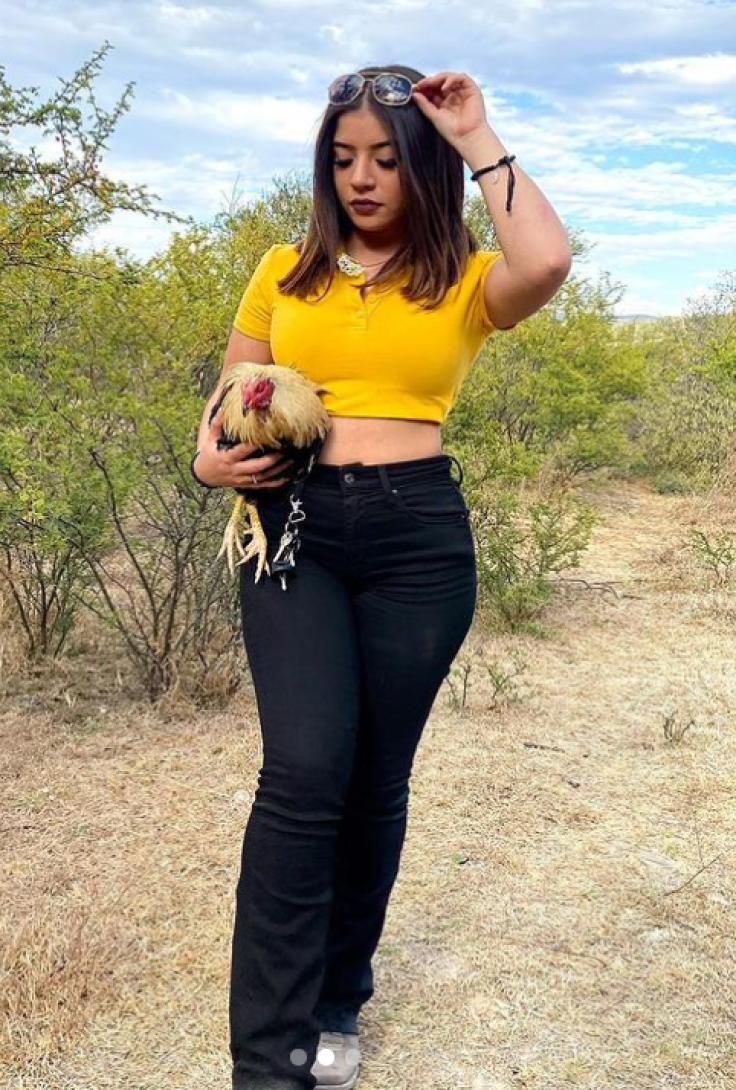 "It looked like she was trying to walk or go help my older sister, and when she tried, she got hit," Alex Silva said.
Police officers were dispatched to the scene at around 10:30 pm on Sunday after receiving reports of a gunfight at the venue often used for hosting illegal betting on cockfights.
Prosecutors claimed it was a planned attack and that the shooters wearing military uniforms entered the area in a stolen snack food company truck.
"The snack food company truck arrived, and several armed people in camouflage clothing got out," a prosecutors' statement said, the news outlet reported.
"At the same moment, a bus that was outside the building was used as a blockade," apparently to prevent victims from escaping the scene or calling for help, the statement said.
Investigators found 15 vehicles that allegedly belonged to the victims, one of which had stickers with the logo of a criminal gang.
"There are indications that the attack involved a confrontation between criminal groups," the federal Public Safety Department said in a statement.
Blaming criminal gangs in the area for the killings, Mexico's president, Andres Manuel Lopez Obrador vowed that a full investigation would take place to capture those responsible.
"It was a massacre of one group by another," he told a news conference.
The family has set up a GoFundMe to raise money to help with funeral and hospital expenses.
"She was just a hardworking mom," Alex said. "She was single. She provided for her kids - anything they needed. She'd give them anything."
"It's pretty difficult. Just dealing with the funeral and everything -- having my sister in the hospital," he said.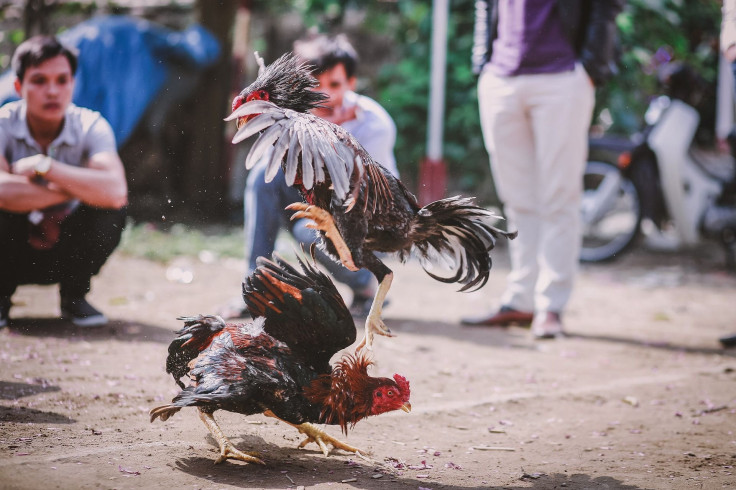 © 2023 Latin Times. All rights reserved. Do not reproduce without permission.