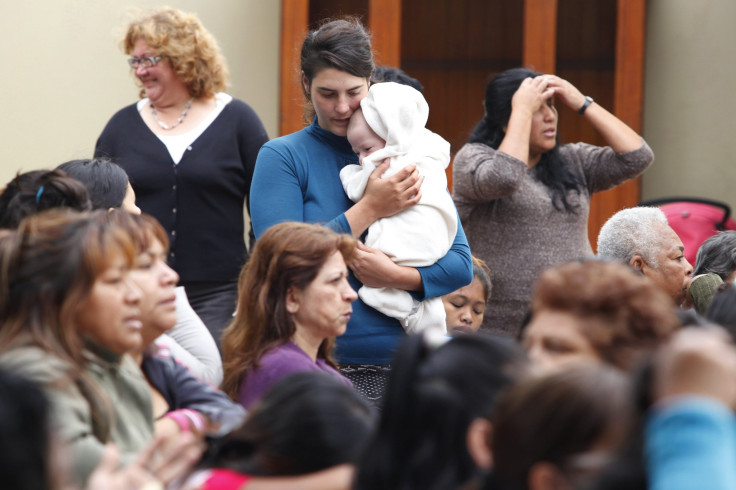 "Surviving the first day": that is how NGO Save the Children titled their 14th annual report on the state of motherhood in the world, and rated the countries according to their data on maternal and infant health.
The results of the Mother's Index are not very different from last year's -- Scandinavian countries topped the list, with Finland, Sweden, Norway, Iceland and Denmark scoring the first positions.
On the lower end lay several African countries: the Democratic Republic of the Congo was deemed the worst country for mothers, with Somalia and Sierra Leone following closely.
The United States fell from number 25 to 30 this year, and the report signals that half of the first-day deaths in the industrialized world happen here.
The first Latin American country on the list is Cuba, which fared at 33, just three positions below the U.S. Next are Argentina (36) and Costa Rica (41). The worst countries in Latin America for mothers are Haiti (164), Guatemala (128) and Honduras (111).
The focus on this year's report is newborn deaths -- highlighted by the terrifying fact that more than one million babies die on the day they are born each year. Save the Children estimates that 75 percent of these deaths are preventable with basic care, like antiseptic cleansing and breastfeeding.
© 2023 Latin Times. All rights reserved. Do not reproduce without permission.