A Florida dirt biker was accidentally set on fire by police officers when an electrical charge from a taser triggered the gasoline pooled around the victim's feet to combust, with the cop who tased the man receiving charges on Thursday for his actions.
Police deputy David Crawford has been charged with culpable negligence after he caused the fire and explosion that engulfed dirt biker Jean Louis Barreto Baerga in flames, causing Barreto to be literally "cooked alive" and causing him to need to undergo multiple surgeries in an attempt to keep him alive, according to the Daily Beast.
Barreto was reportedly eluding authorities after he had waved a pistol at someone's face. When he stopped at a gas station to fill up his dirt bike, police officers confronted him and attempted to tase him into coming with the authorities, WFTV reported.
When Crawford attempted to tase Barreto again, the taser reportedly ignited gasoline that was pooling near Barreto's feet, causing him to be engulfed in flames while Crawford was partially set on fire as well.
"The most probable cause of the fire was an electric discharge from the deputies deploying a department-issued taser device," a report on the incident said.
Over 76% of Barreto's body was burned, and he has been in the hospital since the incident occurred, wrapped in gauze and constantly bleeding due to not having enough skin to keep his bodily fluids inside his body. Barreto has undergone over six surgeries since the incident to keep him alive.
"Although I personally believe there was no malice in this decision to do so, because [Crawford] also received burns and injuries, under the law, his actions were reckless and held such a disregard for human life that it rises to the level of probable cause for culpable negligence," Osceola County Sheriff Marcos Lopez said.
Mark NeJame, Barreto's lawyer, has insisted that his client had done nothing wrong, that he was riding with "dozens of other motorbike enthusiasts" at the time of the incident, and that he was on the way home when the police confronted him at the gas station.
While glad for the charges against Crawford, NeJame is asking for harsher charges against the police officer due to the admittance of probable fault by the police.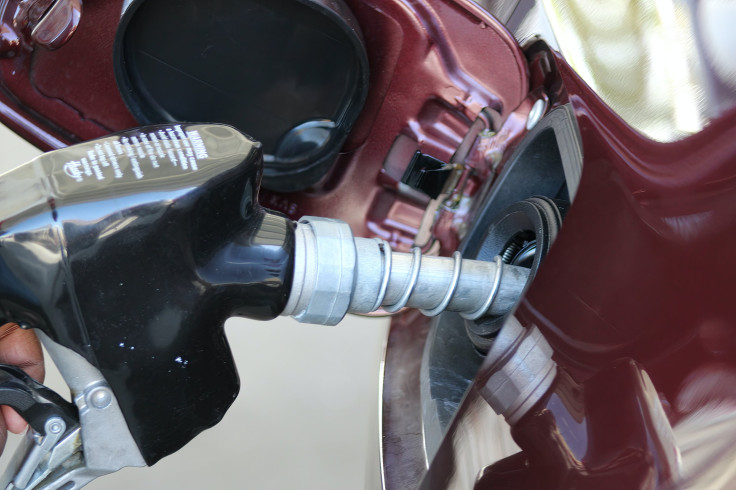 © 2023 Latin Times. All rights reserved. Do not reproduce without permission.