The most violent city in the nation, Rosario, Argentina, is on pace to break the homicide record it set ten years ago, revealing the shifting criminal dynamics of the city, Insight Crime reported.
Rosario's homicide rate is currently four times higher than the national average. According to the Santa Fe provincial government, the majority of murders that occurred in Rosario earlier this year were linked to organized crime.
The city of Rosario has already had 250 murders this year, making it the third-most deadly year on record and surpassing the 241 murders recorded in all of 2021 because of a double homicide on Nov. 4.
Rosario appears certain to surpass the 264 homicides recorded in 2013, the highest number on record, with just under two months remaining in the year.
The fact that homicides are occurring in a far larger area of Rosario than they once did is a concerning trend. The provincial government of Santa Fe released statistics earlier this year that illustrated the distribution of homicides throughout the city. Homicide rates were particularly high in Godoy, in the west, in the northeastern cities of Luduea and Empalme, and in the southern neighborhoods of Las Flores Sur, Cordón Ayacucho, Grandoli, and Gutiérrez.
This is significantly different from the city's 2013 homicide total, which happened after the Monos, Argentina's largest criminal organization with headquarters in Rosario, incited a wave of retaliation-driven violence in relation to a cocaine shipment. Murders then concentrated in the southern portion of the city, close to where the Monos first appeared.
The spread of violence in Rosario over the last decade fits the gradual spread of the Monos' operations as well as their recruitment of Rosario's smaller gangs.
The spread has furthered the Monos' conflict with their rivals, Clan Alvarado.
"This construction of mega-villains, such as the Monos and Alvarado, is more of a construction by politicians and the media than a reality," Enrique Font, a lawyer, and criminologist from the Universidad National de Rosario (UNR) told the media.
He suggested that a more insightful examination of homicides would focus on elements like social inclusion rather than just location.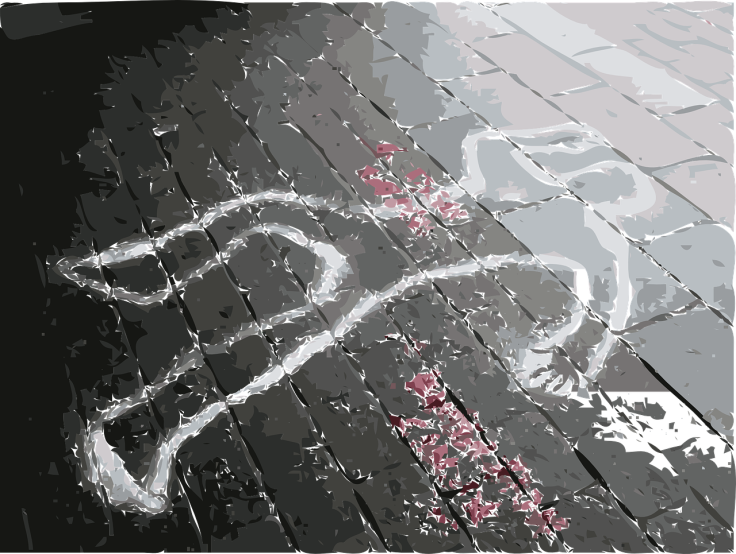 © 2023 Latin Times. All rights reserved. Do not reproduce without permission.