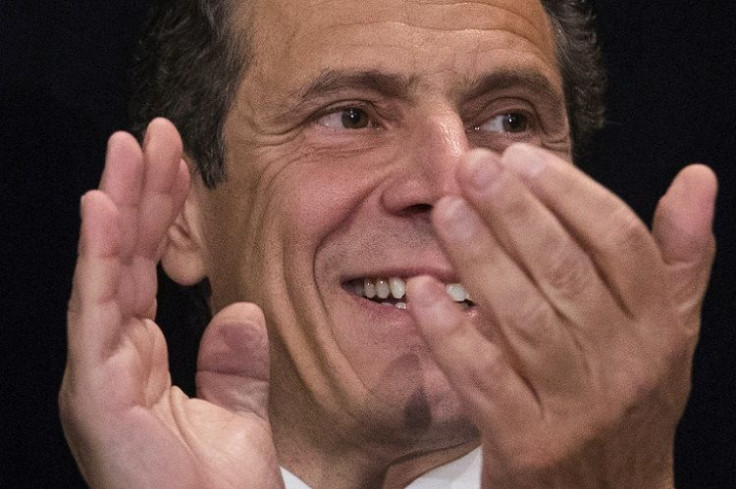 House Speaker Nancy Pelosi found the sexual harassment accusations against New York Governor Andrew Cuomo "serious and credible."
Cuomo's effort to name his own prosecutor into the claims was dismissed by New York Attorney General Letitia James, triggering Pelosi's call for due process.
After a second former aide came out with sexual assault charges, the house speaker joined a growing group of Democrats and Republicans asking for an investigation into Cuomo.
"The women who have come forward with serious and credible charges against Governor Cuomo deserve to be heard and to be treated with dignity," Pelosi said in a statement to Fox News.
As the backlash escalated on Sunday morning, James urged Cuomo's administration to allow her office to name an outside investigator, as allowed by state law.
Several New York lawmakers, including Sen. Alexandria Ocasio-Cortez, have highlighted the importance of a fair inquiry into the matter.
Senator Kirsten Gillibrand, who led the charge that pressured former Senator Al Franken to resign over sexual assault charges, was among those pushing for an independent investigation.
Gillibrand said in a statement that the accusations are serious and extremely concerning. She requested that the matter be referred to her office to perform an open, impartial and comprehensive investigation with the right to subpoena witnesses.
Cuomo has been accused of asking Charlotte Bennett, 25, personal questions about her sex life when she was a health policy consultant, including whether she had had sex with older men.
Cuomo has denied giving Lindsey Boylan, 36, an unwelcome kiss and telling her to play strip poker while serving as a former deputy secretary for economic development and special advisor to the governor.
According to Washington Post, Cuomo apologized for being 'insensitive' in his reaction to sexual harassment charges against him on Sunday, saying he was 'truly sorry.'
Cuomo went on to state that he 'never wanted to hurt or harm anybody.'
He explained that he was frequently "playful and making jokes that I think are amusing [and] tease people in a good-natured manner."
The 63-year-old governor clarified that his "joking" was an effort to bring "levity and banter" to "serious business."
Cuomo explained that he never propositioned someone or touched them improperly. He went on to state that he never wanted to make someone unhappy. The residents of New York, according to Governor Cuomo, need responses to these accusations.
Bennett was a "hardworking and respected member of our team during COVID," according to Cuomo, who added that "she has the right to speak out."
The New York Governor claimed that he never made advances against Ms. Bennett and never wanted to behave offensively.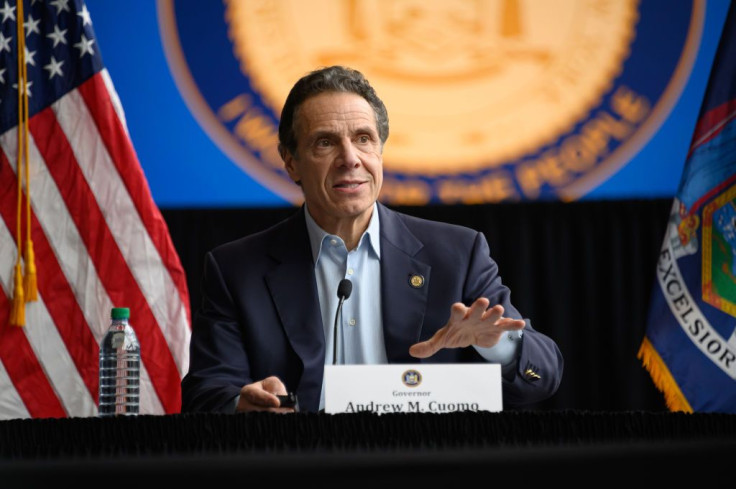 © 2023 Latin Times. All rights reserved. Do not reproduce without permission.