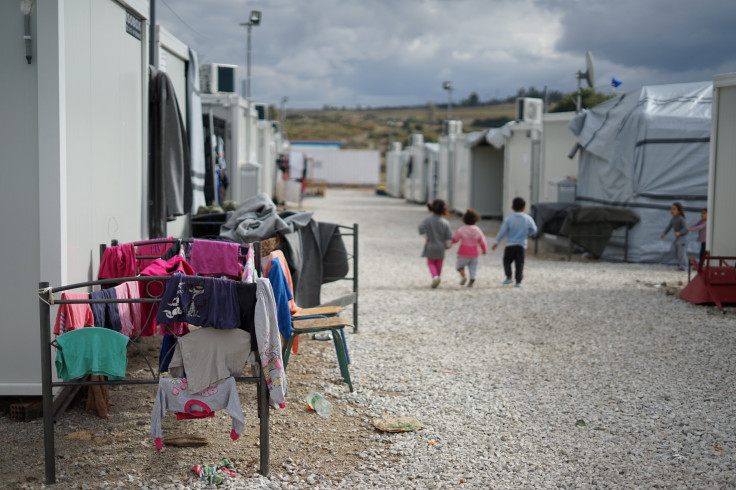 Haiti people keep getting hit by disasters, giving them no time to heal.
Grand'Anse residents felt the impact of last month's earthquake instantly as in a few minutes, the 5.5 magnitude quake destroyed houses, blocked main roads and flooded healthcare facilities with patients.
Doctors said that at the Saint-Antoine hospital in Jérémie, people with dislocated joints and open wounds were forced to stand in the corridors. They were crying in pain.
The earthquake came just days after floods had displaced over 13,000 people and killed about 50 people, reported The Guardian.
Project Hope is a humanitarian aid organization that is responding to the crisis in Jérémie.
Dr Didinu Tamakloe, Haiti country director for Project Hope, said that disasters keep "hitting Haiti, left and right," and that people have "not had sufficient time to recover from previous disasters." And then they are hit by "flash floods, an earthquake, and landslides in a matter of days."
Since there is the collapse of the Haitian state, it means that there is hardly any help for people to rebuild their houses as well as their lives.
Orelin Esnaille, 51, said that the local government has no capacity to respond and that each time a disaster happens, "a cyclone, an earthquake, we are left to help ourselves."
He said that without work he cannot pay his children's school fees, his medication and food.
After Haiti's president Jovenel Moise was killed in 2021, the nation has seen armed gangs fighting for control and the economy getting collapsed.
Millions of people in Haiti are going hungry and cholera has made a comeback.
Some health centers remain rubble after an earthquake struck the south of Haiti in 2021. In other hospitals, there are overworked nurses who lack essential medicine and medical supplies.
Brenda Rivera-García, senior director of Americares Latin America and Caribbean programs, said that these "conditions are expected to continue, and potentially worsen, throughout hurricane season."
Marie Joseph watched her neighbor's house topple over, killing the three people inside. She said that she is always anxious about when the next earthquake will come.
She said that the whole community feels stress, and that "stress develops in other symptoms." She added that they "have no time to heal."
Meanwhile, on Friday, Haitian Prime Minister Ariel Henry commemorated the second anniversary of Moise's assassination in Port-au-Prince, reported VOA.
Armed gunmen killed him inside his home on July 7 two years ago. Authorities in Haiti have made 40 arrests in connection with the murder, but the probe has progressed slowly.
Before the second anniversary of his death, Haiti's Office of Citizen Protection, a Haitian government monitor wrote a letter pointing out the "unacceptable slowness" of the investigation.
According to Al Jazeera, it said that the delay has contributed to a culture of impunity that puts the people of Haiti in danger.
© 2023 Latin Times. All rights reserved. Do not reproduce without permission.