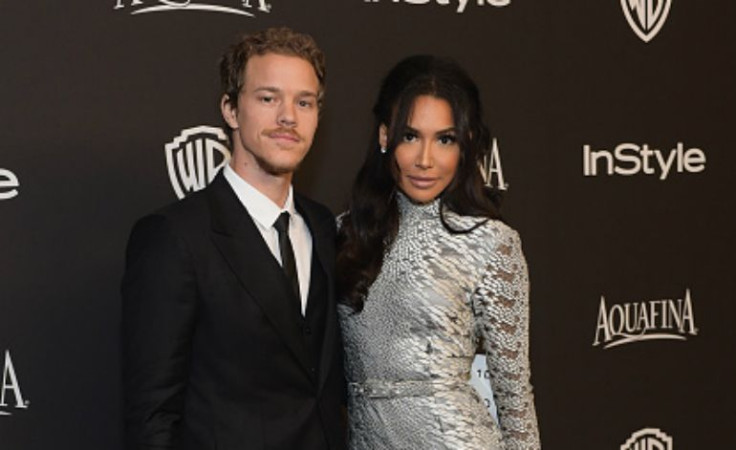 Naya Rivera has given birth to a baby boy! The actress welcomed her first child last month in Los Angeles with husband, Ryan Dorsey, after their marriage in summer 2014."They are so excited to be first-time parents," a source told Us magazine, "It was a very easy pregnancy and birth. Naya was born to be a mother and is doing really great so far, and Ryan has amazing paternal instincts and has been waiting on them both hand and foot."
The former Glee star and her husband announced the joyful news back in February with a message on the actress' personal website. "Surprise! We're having a baby! Ryan and I feel so blessed and can't wait to welcome the newest member of our family." Rivera has also posted several images in her social media sharing her pregnancy glow during these past nine months, check them out!
Check out my pregnancy shoot with @yahoo! I love that I have been able to share this special journey with you.
We were blown away by how beautiful our cake for the baby shower was! @hansencakes turned my favorite childhood book into a sweet treat!
So many of my friends are pregnant right now! But being preggo with this one is the best. @taylorjacobsonn
© 2023 Latin Times. All rights reserved. Do not reproduce without permission.