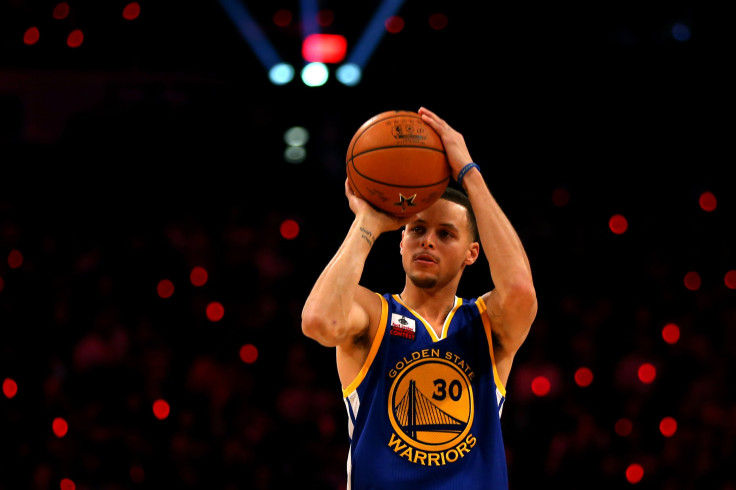 NEW YORK -- The NBA All-Star weekend kicked into high gear on Saturday night with several festivities to highlight the NBA's brightest and best. The most anticipated of all the events however was the coveted three-point contest which for the first time in years featured the NBA's best sharp shooters.
Participants included the San Antonio Spurs Marco Belinelli, Golden State Warriors Stephen Curry, Houston Rockets, James Harden, Cleveland Cavaliers Kyrie Irving, Atlanta Hawks Kyle Korver, Portland Trail Blazers, Wesley Matthews, Los Angeles Clippers J.J. Redick and Golden State Warriors Klay Thompson.
Shooting nearly 53 percent on the season, Korver was the heavy favorite to win the competition, but he struggled in the first round and was eliminated. Only three shooters advanced to the second round and it was no surprise that "Splash Brothers" Curry and Thompson advanced with Cavs guard Kyrie Irving.
In the final championship round, Curry was the man to beat as the first half MVP candidate predicted earlier in the week that he would win the competition. Curry got an astonishing 27 points in the final round to win the contest by a landslide. The small undersized guard didn't even make it out of the first round last year, but this year made sure to bring the prize home.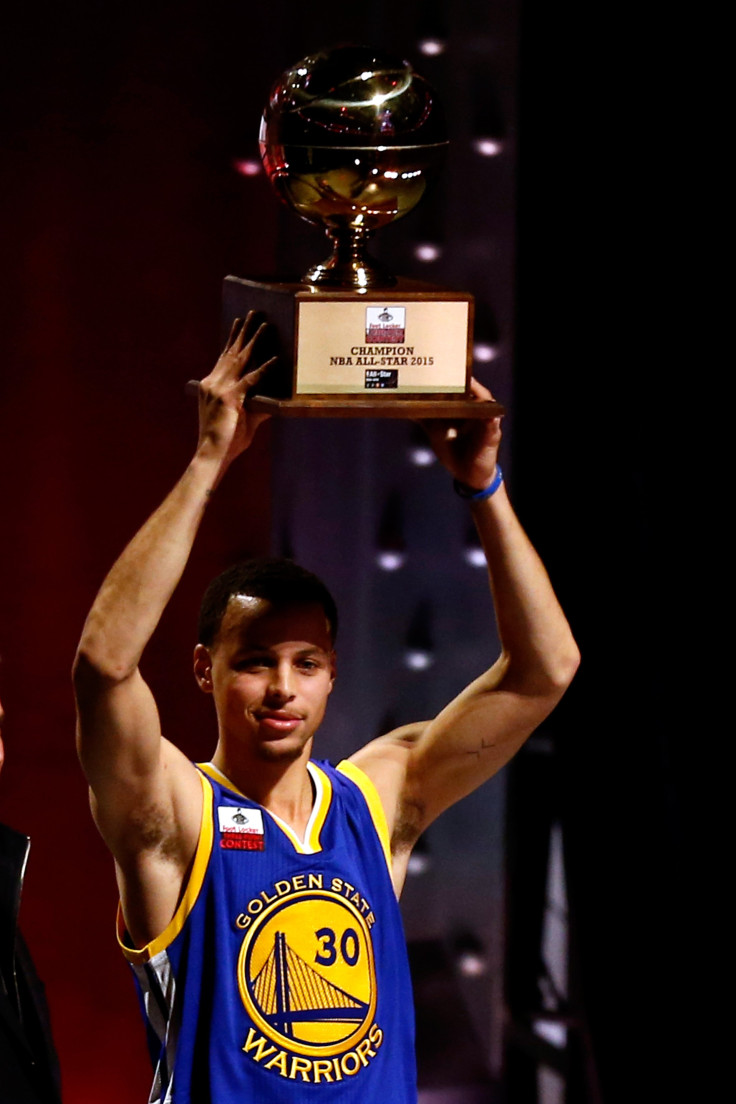 © 2023 Latin Times. All rights reserved. Do not reproduce without permission.