Greg Monroe has not been seen in the NBA since last playing for the Philadelphia 76ers in 2019. The 31-year-old formally returned on Monday after signing a 10-day deal with the Minnesota Timberwolves.
Monroe's return was made a bit special as well. When he checked in for the T-Wolves in their game against the Boston Celtics, he became the 541st player used this season with the league yet to pass the 30-game mark.
With the league's health and safety protocols forcing teams to turn to replacement players to fill in roster holes, the NBA has already set a record for the number of players to play in one season, USA Today reported.
The previous record for most players suiting up in a single season was at 540.
In a report from ESPN, 172 players have entered the league's COVID-19 protocol in the last two weeks. Several teams ended up with depleted lineups as a result of the onslaught of the coronavirus. As an example, the Hawks currently have 13 members of their roster on the list.
And while the rate at which players are being sidelined due to COVID-19 related matters, it has also given free agents a new lease on life even if it is just a 10-day contract.
Monroe, who has his best years with the Detroit Pistons, has struggled to fit in with other teams.
Aside from Detroit and Minnesota, the 6-foot-10 cager had stints with the Milwaukee Bucks, Phoenix Suns, Celtics, Toronto Raptors and the Sixers.
Before signing a 10-day deal with the Timberwolves, Monroe was seeing action for the Capital City Go-Go in the G League where he averaged 10.4 points and 8.8 rebounds per game.
Monroe owns NBA career averages of 13.2 points, 8.3 rebounds and 2.1 assists in 632 games. Depending on his performance, the Georgetown product could be staying longer if he performs well.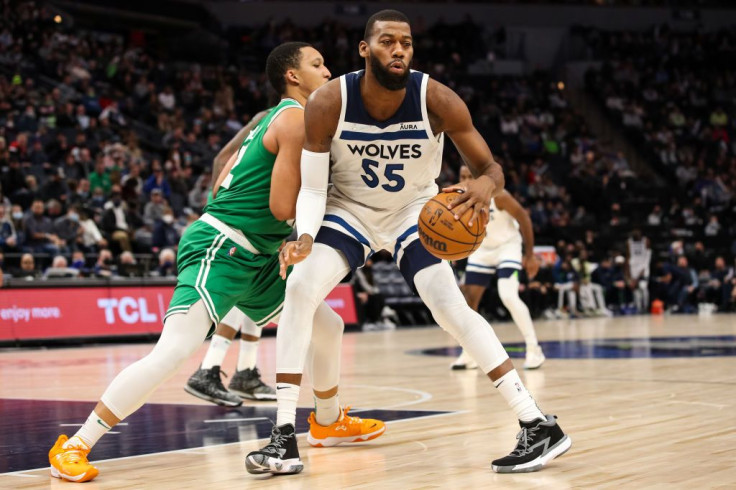 © 2023 Latin Times. All rights reserved. Do not reproduce without permission.