The Los Angeles Lakers have limited options but picking up tested but aging veterans may not be a wise choice.
According to Jack Fischer of the Bleacher Report, the purple and gold are keeping tabs with Paul Millsap who is rumored to be on his way out of Brooklyn.
However, the only way the Lakers can get their hands on the All-Star is if Millsap is bought out by the Brooklyn Nets.
But even if that were to happen, it all still depends on Millsap. Fischer added that the 36-year-old forward prefers to move to the Chicago Bulls.
After seeing meager minutes with the Nets, word has been going around that Millsap is set to part with the Nets, Shams Charania of The Athletic previously reported.
He was one of the fierce rivals of LeBron James in the Eastern Conference from years ago when Millsap was still with the Atlanta Hawks. A lot has changed since then and fitting in Millsap makes little sense.
The interest in Millsap comes after the Lakers' pursuit of Jerami Grant fell short. Los Angeles was reportedly ready to deal out Talent Horton-Tucker, Kendrick Nunn and a future pick but the offer hardly drew interest from the Detroit Pistons.
If a buyout does happen, the Lakers could take in Millsap for practically nothing in a likely minimum deal. But given his numbers, this season, adding someone who is averaging only 3.4 points, 3.7 rebounds and an assist in just 24 games hardly makes sense for the struggling purple and gold.
That is subject to change, especially if the Lakers simply want to add another body in their rotation. But all that hinges on how well Anthony Davis and James recover from their spate of injuries.
Pundits feel that the Lakers still have time to turn things around but this can only happen if their two resident stars are 100% healthy.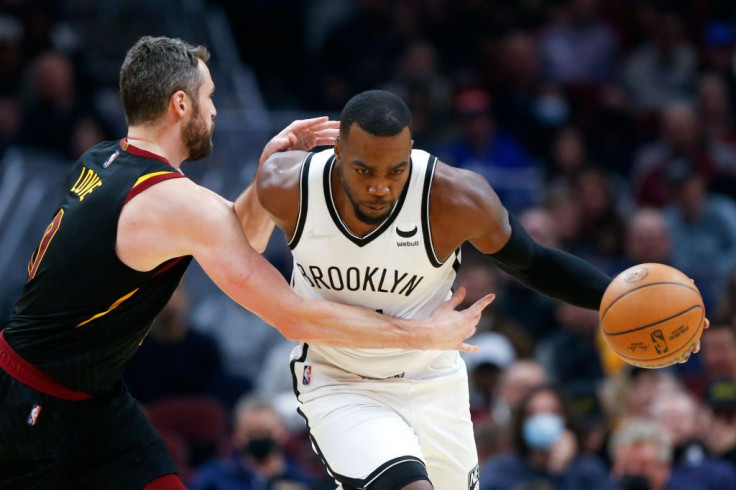 © 2023 Latin Times. All rights reserved. Do not reproduce without permission.