Considering the world is slowly just getting back to its feet after almost two years of dealing with the pandemic, investments are bound to rise. But as far as the NBA is concerned, there seem to be no immediate plans of adding more teams on its end.
Possibly expanding the number of NBA teams to 32 is something most may have heard in the past. Las Vegas and Seattle are two names that come to mind. However, it still all depends on how feasible and profitable such a move would have been.
Bill Simmons brought up the topic once more, claiming that he has intel that the NBA would expand soon. He also added that LeBron James could have an ownership stake in the Las Vegas team once he decides to call it quits.
However, Simmons' allegations were proverbially shot down with a league spokesman claiming that there is no truth to the claims, NBC Sports reported.
But according to Seattle Mayor Bruce Harrell, it is a possibility even if these are just rumors.
"The odds are high," Mayor Harrell said on Wednesday. "We're very intentional about it. I chase down rumors and I chase down actual people in a position to make that happen. I feel good about our opportunity," the Mayor said.
Most know that Seattle has an NBA-ready arena in the Climate Pledge Arena. Las Vegas also has one in the T-Mobile Arena. Hence, seeing these two suddenly coming in as expansion teams would make sense.
However, it takes two-thirds of the owners to agree to expansion, which is a very high bar to clear. These days, getting two-thirds of any group to agree on things is a challenge, NBA expansion will be no easier.
Adding two more teams would mean more jobs and broader competition. But at the end of the day, it is all about whether NBA teams would make a profit out of adding two more ballclubs.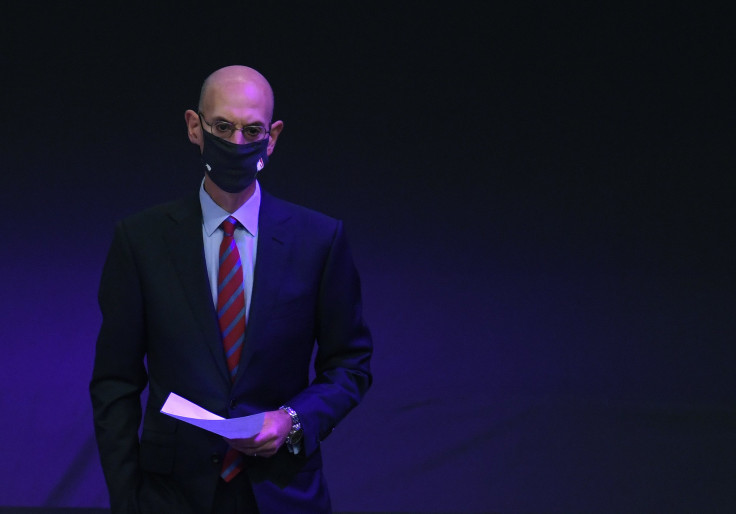 © 2023 Latin Times. All rights reserved. Do not reproduce without permission.