Unless he gets a miraculous offer this NBA offseason, it appears Russell Westbrook will likely exercise his player option with the Los Angeles Lakers.
The 33-year-old has been a hot topic over the past months with most believing that his days in Hollywood are done. But given that there is little to no interest from any team to pick him up, all signs point to the 2017 NBA MVP likely staying with the purple and gold.
Adrian Wojnarowski of ESPN believes that Westbrook is likely to make all that official by the end of the month. Once he does, he will earn $47 million for the 2022-23 NBA wars.
There have been several NBA teams willing to deal with the Lakers but on the premise that a future first-round pick is included in any deal. So unless Los Angeles has a sudden change of heart, all signs point to Westbrook staying on with the Lakers despite a sub-par season.
Also, this means new head coach Darvin Ham will have to find a way, a system, to get Westbrook to hum alongside LeBron James and Anthony Davis.
Ham, who previously served as an assistant coach for the Milwaukee Bucks, is aware of the task at hand. And it appears he is up to the challenge.
"Don't get it messed up, Russell is one of the best players our league has ever seen, and there's still a ton left in that tank," Ham said, with Westbrook hanging out in the back of the room. "I don't know why people tend to try to write him off."
During his introductory press conference, Ham emphasized defense while also stressing that Davis will be the key to making his system run efficiently.
"Defensively is where you're going to see us make our biggest leaps and bounds," Ham said. "We have to commit to the defensive side of the ball or we don't have a chance to do anything. The offense won't even matter if we don't get stops."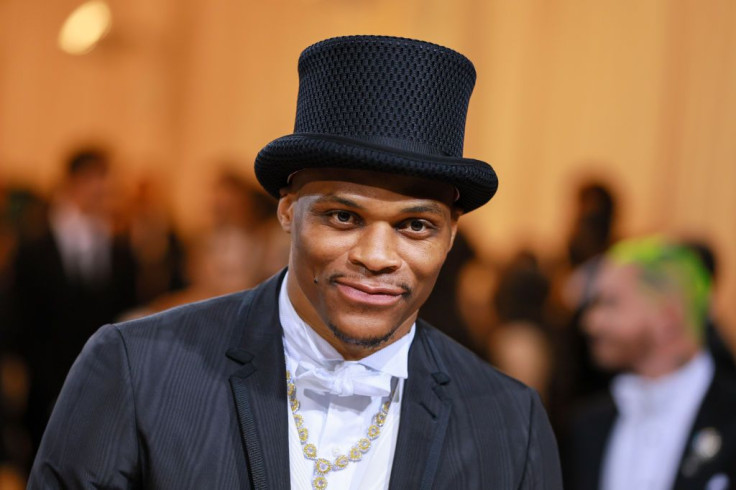 © 2023 Latin Times. All rights reserved. Do not reproduce without permission.