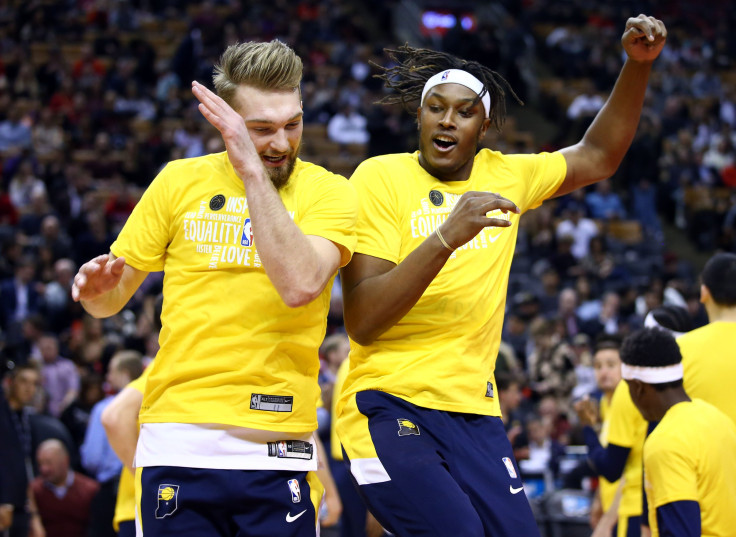 With the NBA trade deadline only hours away, the Indiana Pacers have dealt away another star player in Domantas Sabonis alongside two other names to the Indiana Pacers.
According to Adrian Wojnarowski, the Pacers have sent Sabonis together with Jeremy Lamb and Justin Holiday to the Kings together with a 2027 second-round pick.
In return, the Kings dealt Buddy Hield, Tyrese Haliburton and Tristan Thompson to the Pacers in a major shakeup with just around two days left before the NBA trade deadline.
To some, Domantas landing in Sacramento comes as a bit of a surprise. But on paper, the two teams appear to have benefitted from the deal.
For the Kings, the arrival of Sabonis bolsters their frontcourt and may finally address a long-standing issue. The coming of Lamb and Holiday adds a bit of experience with the team and provides De'Aaron Fox with the needed help.
The rebuilding Pacers may have landed two guards that would be perfect to lead them to a new era. Haliburton is undoubtedly a rising young star, someone who could blossom under the watch of head coach Rick Carlisle.
Hield gets a new lease on life to rediscover himself as well. His stint with the Pacers may hold no promise but it is a chance he would be foolish to pass up.
As for Thompson, it will be interesting how long he stays in Indiana. Although a proven veteran, he could be a buyout candidate unless Carlisle and the company opt to keep him in the mix until the end of the season.
The deal also douses water on other speculated moves by the Kings involving Ben Simmons. Haliburton was the player of the Philadelphia 76ers and that is now off the table.
As for the Pacers, the only player left to monitor is Myles Turner. Multiple teams are interested and a deal for him could be next.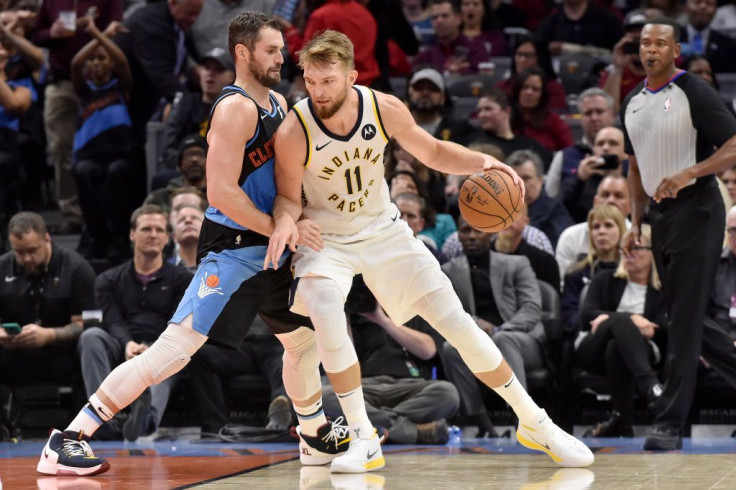 © 2023 Latin Times. All rights reserved. Do not reproduce without permission.