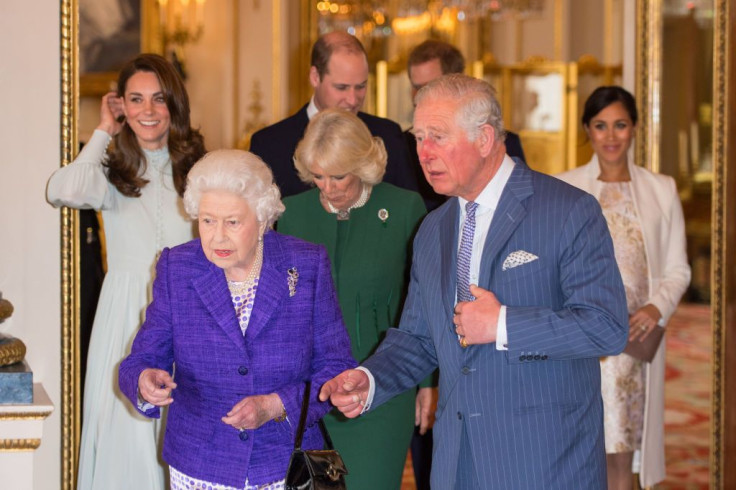 Netflix "has not received accreditation to film Queen's Platinum Jubilee," camera crews will reportedly be "moved on" if they attempt to record Prince Harry and Meghan Markle from public areas during the celebration.
Several British and international news outlets have been given official positions to film the royals for a Thanksgiving service at St Paul's Cathedral and other events like Trooping the Colour and the Platinum Jubilee Pageant. However, Netflix is confirmed to be not among the media outlets accredited to film the event. Netflix staff will be allowed to travel to areas near official Jubilee celebrations, but stewards will intercede if they try to set up professional cameras or tripods. The streaming giant is believed to be making a documentary about the Duke and Duchess of Sussex as part of their rumored £79 million ($100 million) broadcast deal.
According to experts, Harry and Meghan will be needing "intimate shots" of the Queen, and Netflix will not be "easy to please." Royal author and biographer Tina Brown made this claim, writing, "Netflix cameras have followed them to New York and Holland for the recent Invictus Games."
"What's missing are intimate shots of the Sussexes with the Queen. Hollywood surely needs that proximity to justify the huge budget. And the Sussexes need the shots to boost their lucrative but waning status as royals." She also wrote, "And the Sussexes need the shots to boost their lucrative but waning status as royals."
Harry and Meghan will be taking their children, Archie, three, and Lilibet, 11 months, with them to London. According to sources, the 96-year-old monarch is "looking forward" to meeting her great-grandchildren, Archie and Lilibet. She is believed to spend time with them privately when Lilibet celebrates her first birthday. The Sussexes are said to stay at Frogmore Cottage, their Windsor home. They will not join the working members of the Royal Family on the Buckingham Palace balcony following Trooping the Colour, however, they are expected to join in other events including the Service of Thanksgiving on Friday.
Queen Elizabeth made it clear she does not want any family feuds to overshadow the four-day national celebration. One insider said, "Her Majesty is typically very keen that the Platinum Jubilee be a celebration not of herself and her own longevity, but of the institution of the monarchy and the people that support and sustain it. It is also a chance for people to come together after a very difficult period for this country. She doesn't want anything to overshadow it – and that includes any family issues."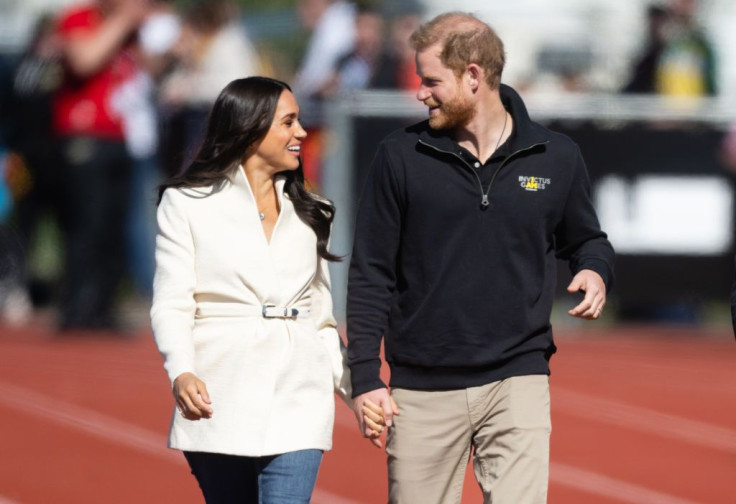 © 2023 Latin Times. All rights reserved. Do not reproduce without permission.