For one of its private jets, Netflix is employing a flight attendant, with the preferred candidate earning up to $385,000 (£313,538) annually.
The world's largest streaming service claims to be recruiting for applicants with "excellent customer service skills, independent judgment, and discretion."
The ability to "operate with little direction and a lot of self-motivation" should also be a must.
Following a decline in subscribers, Netflix slashed hundreds of workers the previous year.
"The overall market range for this role is typically $60,000 - $385,000. This market range is based on total compensation (vs only base salary), which is in line with our compensation philosophy," in a job posting on its website, Netflix stated.
The company also claimed that "compensation factors" such as an employee's background, experience, and skills are taken into account when determining an employee's pay.
The job, which is situated in San Jose, California, involves domestic and international travel.
"The Netflix Aviation department provides exceptional, safe, confidential air transportation," it said.
In order for Netflix to keep spreading joy around the globe, the crew "helps Netflix reach the world more efficiently and effectively," the advertisement continued.
Before takeoff, the attendant aboard a "Super Midsize Jet" is accountable for inspecting the emergency equipment in the cockpit, cabin, and gallery.
When loading and stocking airplanes, they will also need to be able to lift objects weighing up to 13.6 kg (30 lb).
The US Bureau of Labor Statistics estimates that flight attendants make an average yearly pay of slightly over $62,000.
A Netflix spokesman told the BBC when approached by the broadcaster that the business "will not be commenting" on the specifics of how it determines the pay of its flight attendants.
The corporation is expected to release its earnings for the final three months of 2022 on Thursday.
In the three months leading up to the end of September of the previous year, Netflix reported adding 2.4 million households to its subscription base, reversing a decline in subscriber counts.
After hiking rates in important areas earlier in the year, the corporation disclosed its first decline in paying customers in more than ten years.
Popular shows like Monster: The Jeffrey Dahmer Story and Stranger Things encouraged viewers to return to the service.
Hundreds of jobs were eliminated by Netflix last year as it struggled with sluggish growth and heightened competition, reports BBC.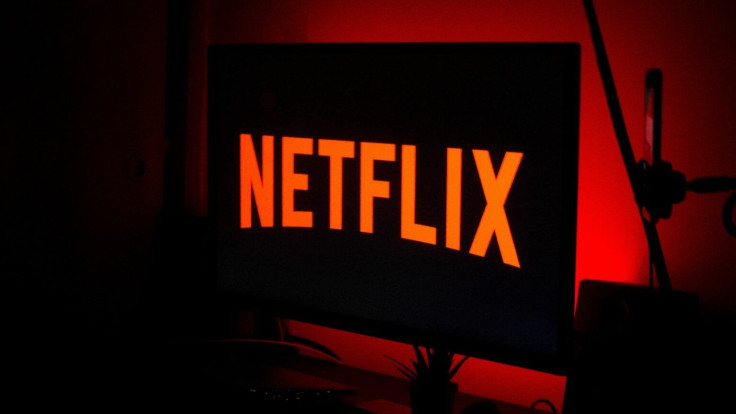 © 2023 Latin Times. All rights reserved. Do not reproduce without permission.