If there's one thing that most people have in common amid the pandemic -- apart from collective anxiety about the return to normal -- it is the yearning to hate-watch the uber-popular Netflix show, "Indian Matchmaking." The show, which is themed around matchmaking in the speed-dating era, focuses on how the traditional arranged marriage set-up continues to reign supreme in India.
The show revolves around Sima Taparia -- Mumbai's top Matchmaker, who plays the role of cupid to her urban elitist clients that share a common trait -- loneliness. Their yearning for substance in relationships compels them to seek out Taparia, who distributes tailor-made bios to her clients that just can't seem to make up their minds.
The content of the show evoked mammoth fury, amusement, and obsessive viewership – all at one go. But young Indian binge-watchers are divided on the questionable relevance of the stupendously popular show. The show drops a few truth bombs by Taparia herself, where she suggests that marriage continues to be a familial obligation in India and it's only right for parents of grown-up kids to intervene and help them make better and long-lasting choices. Taparia who rose to super (internet) stardom with the release of the show, with the world wide web overflowing with memes and trolls about "Sima aunty."
"As an educated, liberal, middle-class Indian woman who does not view marriage as an essential part of life, I watched Indian Matchmaking like an outsider looking in on an alien world," said Anna MM Vetticad, journalist and film critic to a media outlet. On the other hand, some viewers believe that the show touched a raw nerve as it shed light on how arduous the process actually is, for an Indian woman.
"The whole process of bride viewing is so demeaning for a woman because she's being put on display, she's being sized up," said Kiran Lamba Jha, assistant professor of sociology at Kanpur's CSJM university to BBC. "And it's really traumatic for her when she is rejected, sometimes for trivial reasons like skin color or height," added Lamba Jha, referencing to a part on the show where a mother of a potential groom pointed out to how several girls simply failed to make the cut due to her "height" or "not being well-educated."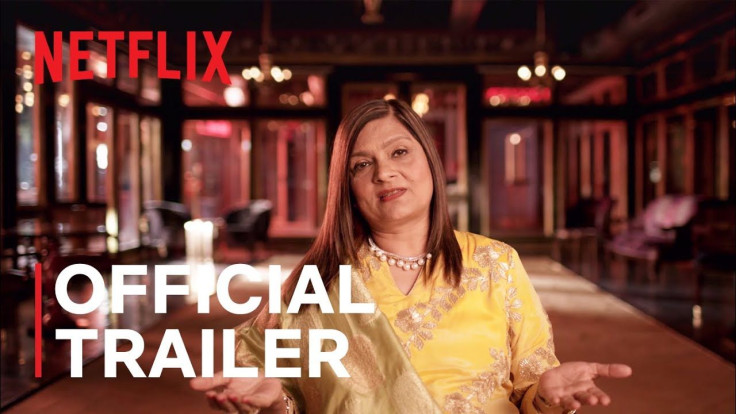 © 2023 Latin Times. All rights reserved. Do not reproduce without permission.