Prince Andrew is a "sex addict" and a "daring lover," alleges a woman whose first-hand account going to be published soon in an upcoming book by the author Ian Halperin.
The book titled "Sex, Lies and Dirty Money by the World's Powerful Elite" is set to be released on Thursday, September 24. It is speculated that the book talks about at least about 12 former flames of Prince Andrew's.
The book is also said to have included the first account interview of a woman, who was introduced to Andrew by the late pedophile Jeffrey Epstein. Her account alleges how Prince Andrew became addicted to sex, primarily because of his comparison to his brother, Prince Charles, who was considered more like a "royal material" unlike him.
Additionally, the same woman compared the relationship between Andrew and Charles to that of William and Harry.
"One of Andrew's ex-lovers said he had a sex addiction because he was always second to Prince Charles … He compared his relationship with his brother … to William and Harry. William is looked at as royal material, just like Charles, whereas he and Harry were the bad boys … This led to his playboy lifestyle," Halperin revealed during an interview.
"He wasn't getting attention; it made him feel special to get these beautiful women in his bed."
Halperin further said that most of the women that he spoke to described Andrew as a perfect gent and said that the sexual relationship with him was consensual. On woman, identified him as a "daring lover" as there were no limits to what extent he could go in bed.
Even though the author said that his book reveals no evidence that Andrew had a sexual relationship with underage women but "there is no doubt that Epstein provided girls to Andrew, and that was the reason they were friends … He had an obsession with redheads, and Epstein would have his scouts combing the streets for the most beautiful redheads before they met."
Prince Andrew has always denied allegations that he ever had a sexual encounter with Virginia Roberts, one of Epstein's sex slave.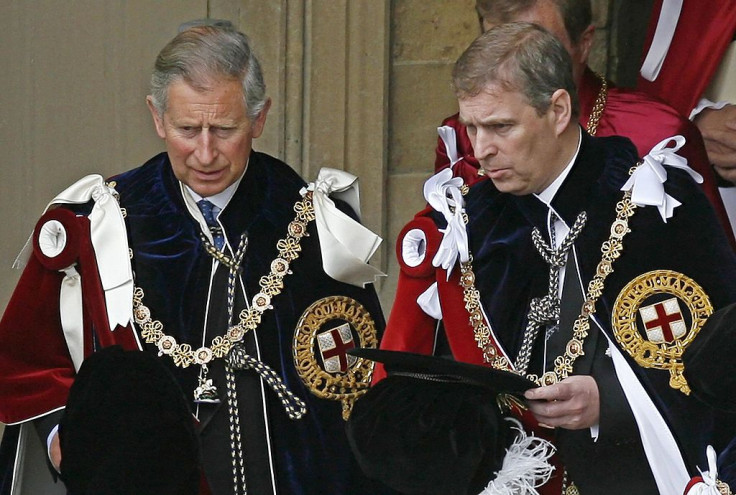 © 2023 Latin Times. All rights reserved. Do not reproduce without permission.