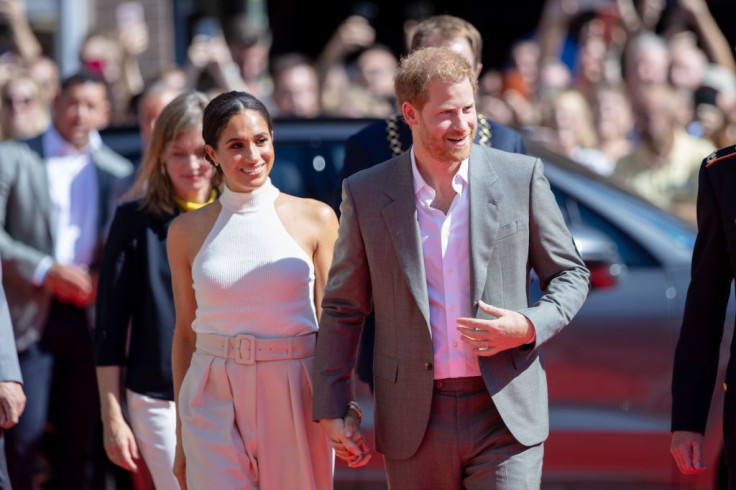 Meghan Markle is facing new bullying allegations from royal staff who claimed that the behavior of the Duchess of Sussex left some of them trembling in fear.
In an excerpt from a new book by The London Times' royal correspondent Valentine Low, Markle is said to have screamed at staff, leaving them broken and shaking.
One staffer was reported to have experienced anxiousness due to fear of Markle. "She hasn't called back. I feel terrified... This is so ridiculous. I can't stop shaking," the staff said.
Low said that while one staffer was out for dinner, both Prince Harry and Meghan called them on the phone and unceasingly reprimanded them.

"Every ten minutes, I had to go outside to be screamed at by her and Harry. It was, 'I can't believe you've done this. You've let me down. What were you thinking?' It went on for a couple of hours," the staffer said.
It was also claimed that "boundaries" is not included in the Duchess' vocabulary and is seemingly an unknown word in the household.
"You could not escape them. There were no lines or boundaries—it was last thing at night, first thing in the morning," a source said.
The Duchess has been labeled as someone who speaks harshly. It is alleged that she once told a person, "Don't worry. If there was literally anyone else I could ask to do this, I would be asking them instead of you."
Despite the bombshell allegations, Markle has said in the past that such rumors are just part of a "calculated smear campaign."
Meghan's lawyer, Jenny Afia, previously said in a documentary, "What bullying actually means is improperly using power repeatedly and deliberately to hurt someone physically or emotionally. The Duchess of Sussex absolutely denies ever doing that. Knowing her as I do, I can't believe she would ever do that. It just doesn't match my experience of her at all."
Low, whose book "Courtiers: The Hidden Power Behind the Crown" is due to be published early October in the UK, said his sources felt that the public has the right to know what happens behind closed doors.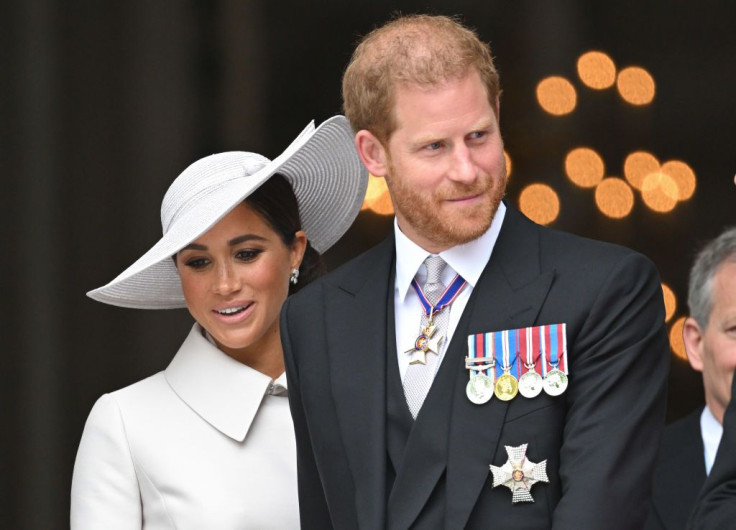 © 2023 Latin Times. All rights reserved. Do not reproduce without permission.