The New England Patriots caught a break with word that Cam Newton has been activated from the team's reserve/COVID-19 list. This development comes 12 days after the former NFL MVP tested positive for the virus.
It was Newton who first tested positive for the coronavirus at the start of October. He immediately placed himself in self-isolation and said on Instagram that he would use the time to work himself back to shape and do some self-reflecting.
After testing positive for the coronavirus, Newton missed the Pats game against the Kansas City Chiefs. Brian Hoyer and Jarrett Stidham took over but the move proved ineffective. New England lost that game, 26-10.
When Newton tested positive for the virus, several other players followed. That included cornerback Stephen Gilmore and practice player Bill Murray. The status of Gilmore has yet to be revealed although he is likely to be questionable for Sunday's showdown with the Denver Broncos.
Incidentally, that game against the Broncos was originally set for Oct. 12 was reset after defensive tackle Byron Cowart became the fourth player to test positive for the virus. The Week 5 game has been rescheduled for Sunday, Oct. 18, NBC Boston reported.
Newton, who is expected to return to practice Thursday, remains questionable for now. Though the Pats could use a big shot in the arm, it may all depend on his condition in practice. Considering the performance of Hoyer and Stidham against the Chiefs, the chances of the 31-year-old quarterback playing is more likely. Unfortunately, the same cannot be said for Gilmore.
"Yeah, I'm not exactly sure what the schedule is in terms of when those guys [Newton and Gilmore] will do the things they need to do," Belichick said via WEEI. "Again, some of that's has to be scheduled outside of the building and so forth. So I'll leave that to the medical department. I don't know exactly what their schedule is."
Despite the uncertainty on the two players, Belichick has likely mapped out a game plan against Denver. The Pats are 2-2 right now and are looking for a win to get back on track.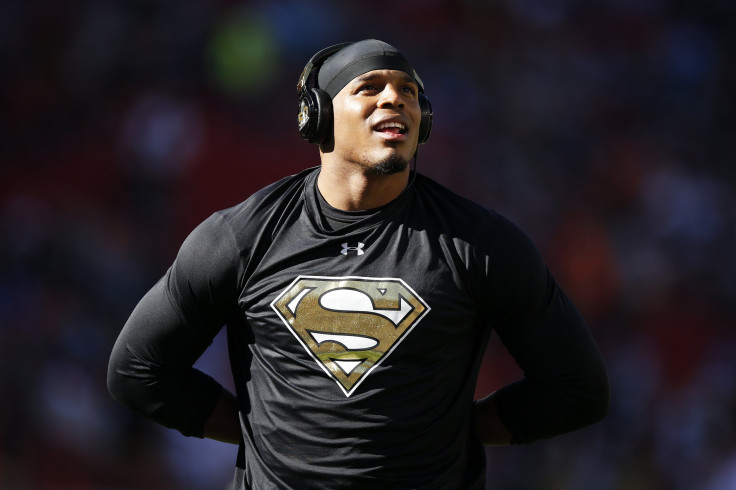 © 2023 Latin Times. All rights reserved. Do not reproduce without permission.