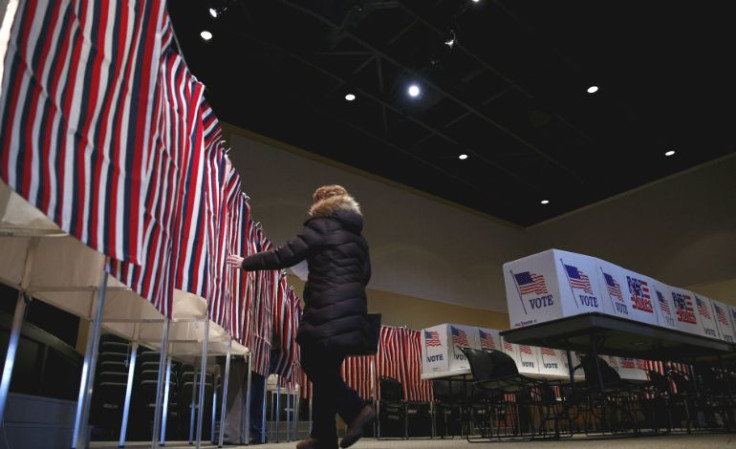 Although Hispanics are still a small minority of voters in New Hampshire, CNN en Español and the Center of Latin American, Caribbean and Latino Studies at City University of New York, recently reported that Latino voters have tripled between 1990 and 2014 in the nation primary state where many will cast votes this Tuesday. Gustavo Moral, the founder of Vote Now N.H. Hispanics, explained to NBC, "with that scenario, our community of Latinos can make or break a candidate," he added, "we are that powerful."
Hispanics are expected to make up about 4 percent of state's population or roughly 40,000 people according to the U.S. Census. The largest community is Puerto Rican, followed by Mexican, Colombian and other South and Central Americans."There are huge groups of people in the community who are unaccounted for politically," Marilinda Garcia, a spokesperson for the Libre Initiative and a former New Hampshire state representative, told Fox New Latino. "In a small state, with more than a dozen candidates vying for votes, a small group like this can make a huge difference."
A record 27.3 million Latinos will be eligible to vote in the upcoming 2016 presidential elections. See how the share of Hispanic voters varies by state in the interactive map below.
© 2023 Latin Times. All rights reserved. Do not reproduce without permission.