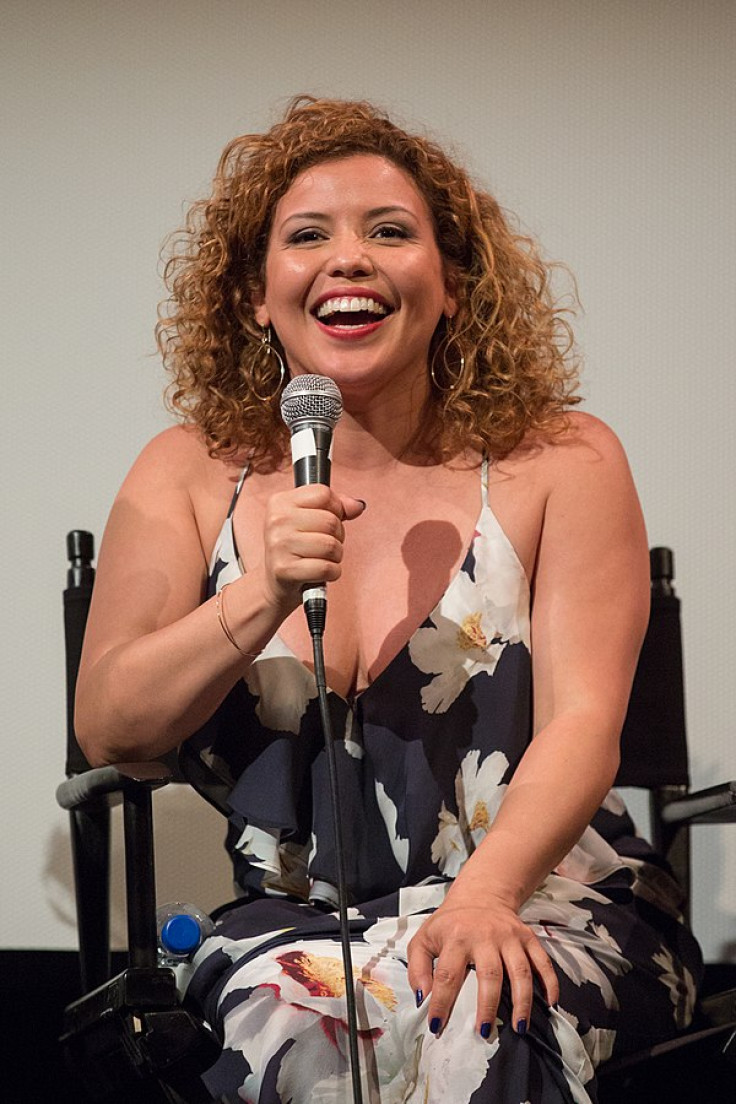 A new show starring Puerto Rican-American actress Justina Machado hits Prime Video for streaming on July 7th. The show titled The Horrors of Dolores Roach focuses on the story of the titular character Dolores, recently released from prison, who is looking for stability by working as a masseuse. When her new lease on life is threatened, she must take matters into her own hands in order to ensure her survival. Inspired by the tale of "Sweeney Todd", creator Aaron Mark gives a modern twist to the classic story in this new horror comedy. Mark will act as co show-runner and executive producer with Dara Resnik, who had involvement with the acclaimed shows like Jane the Virgin and Pushing Daises.
Lead by an ensemble cast, the show will explore ideas of gentrification, community and resilience in the urban setting of Washington Heights. Actress Justina Machado is best know for her roles as Penelope Alvarez in the Netflix sitcom One Day at a Time and Vanessa Diaz in the HBO drama Six Feet Under. Her outstanding performance in the Netflix show earned her a nomination for a Critics' Choice Television award in 2018. Machado is joined by an all-star cast including Dominican-American actress Judy Reyes of Scrubs fame and Cuban actor Alejandro Hernandez, who appeared in NBC's New Amsterdam.
The Horrors of Dolores Roach was adapted from an original one-woman play named Empanada Loca, also created by show-runner Aaron Mark. Mark also later developed the podcast series for the play under the same title. There is high anticipation for the show as critics and audiences alike expect an excellent performance the cast and outstanding storytelling from the writers behind the camera. Many on social media are excited to see where this story will go and who the actors will portray such complex characters.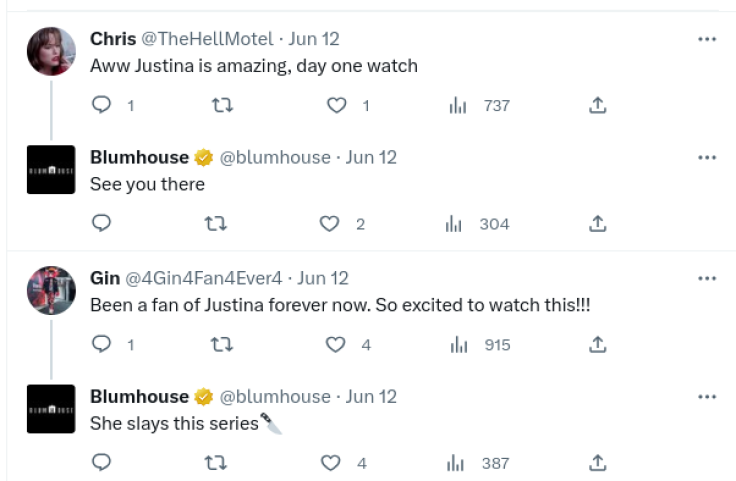 © 2023 Latin Times. All rights reserved. Do not reproduce without permission.