A new study reported that coronavirus patients who took anti-malarial drug hydroxychloroquine to treat COVID-19 have a higher risk of death as compared to others treated through alternative ways.
The study results come just before President Donald Trump's confession that he has finished taking hydroxychloroquine regimen, the anti-malarial drug that he has vouched for as a treatment for coronavirus despite a constant warning from health officials, organization and public health experts.
The study, published in the journal Lancet, reveals that people who took hydroxychloroquine or its closely-related drug chloroquine as a part of COVID-19 treatment were also more likely to develop serious health rhythm disorders, also known as arrhythmias. Such disorders of cardiac rhythm can lead to fatal cardiac events.
However, the researchers did not correlate the fatalities reported in the study to cardiac events arising out to hydroxychloroquine use.
Even though the study is not a double-blind, randomized, controlled trial but the researchers claim that the sample size of the observational study makes the results compelling and relevant.
The study results are based on observations from 15,000 patients treated with hydroxychloroquine or chloroquine, either alone or in combination with antibiotics. Last week, Trump revealed that he has been taking a similar drug cocktail in addition to a zinc supplement to prevent himself from coronavirus.
"This is a much, much larger sample size than has ever been reported in regards to hydroxychloroquine and chloroquine," said Dr. Matthew Heinz, a hospitalist at Tucson Medical Center in Arizona. "The results are pretty compelling and fairly consistent."
Meanwhile, Trump said that he has completed the hydroxychloroquine regimen and to the best of his knowledge, he is still there.
"Finished, just finished," he said during the interview that aired Sunday, May 24. "And by the way, I'm still here. To the best of my knowledge, here I am."
Trump has long promoted the use of hydroxychloroquine, which is an FDA-approved drug for the treatment of malaria, rheumatoid arthritis, lupus and a few other inflammatory conditions. However, there is little to no proof that it can help the treatment of the novel coronavirus.
The FDA has also advised against the use of the drug to treat coronavirus or related drugs due to the risk of life-threatening cardiac issues.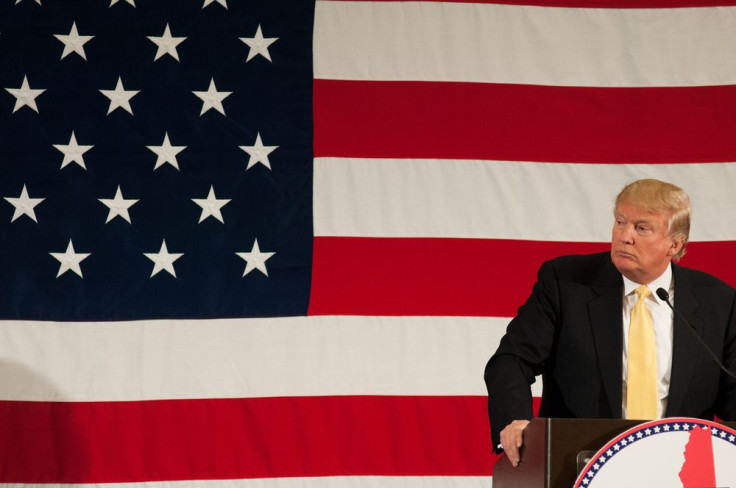 © 2023 Latin Times. All rights reserved. Do not reproduce without permission.