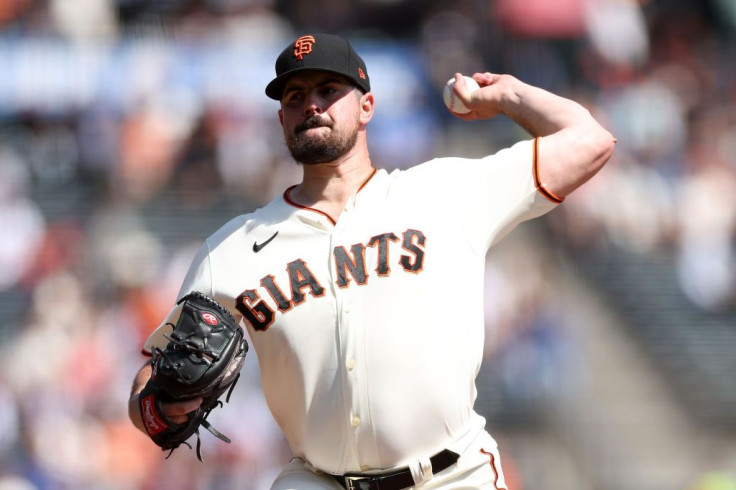 Starting pitcher Carlos Rodón, 30, and the New York Yankees (99-63) agreed to a six-year, $162 million contract Thursday, according to the New York Post.
Rodón went 14-8 and pitched a career-high 31 starts and 178 innings for the San Fransisco Giants (81-81) in 2022. The southpaw struck out 237 batters with a 2.88 ERA and finished sixth in the National League Cy Young voting.
Signing the two-time All-Star does come with risk. Rodón has had shoulder trouble throughout his career and after his May 2019 Tommy John surgery, the eight-year veteran was limited to 232 1/3 innings in a three year span between 2017-20.
Rodón was an All-Star as the Chicago White Sox's ace in 2021. However, it was last season's campaign that Rodón played in his first fully healthy season in five years.
Rodón has pitched at an elite level over the last two seasons. The Miami, Florida native may come with injury concerns, but New York believes the risk is worth the reward. Rodón, in the prime of his career, joins a pitching rotation that includes Gerrit Cole, Nestor Cortes and Luis Servino.
The Yankees won the AL East division title in 2022, but then were later swept in the American League Championship Series by the Houston Astros. They brought back Bronx bomber free agent Aaron Judge and Anthony Rizzo this winter.
© 2023 Latin Times. All rights reserved. Do not reproduce without permission.