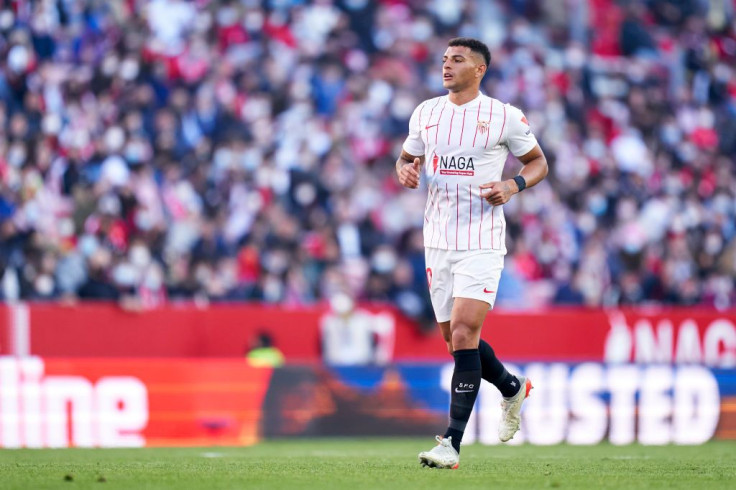 Newcastle United released a fantastic £28 million ($38 million) bid for Sevilla's defender Diego Carlos. They are also reportedly trying to secure two center backs before the January transfer window ends.
The Toon seemed to be focused on having Carlos in their club. After having an opening bid rejected, Newcastle officials returned with an improved offer. They failed in their first attempt to get the Brazilian, Sevilla's side rejected an offer of £25 million ($34 million). Newcastle are now waiting for Sevilla to respond to their latest attempt to sign the defender.
The Sevilla center-back is one of La Liga's most potent defenders; it is not surprising for him to be offered a massive pay. The 28-year-old seemed to be happy not only with Toon but also in his romantic life with his Brazilian wife and their three children named Davi, Isaac and Alice. Not to mention Carlos's mind-blowing physique, biceps, and an eight-pack that he flaunts everywhere.
Current Sevilla director, Monchi is said to have extended the contract of Carlos before Christmas as he is considered one of the top and most essential players in the squad. Sevilla are currently second in La Liga, only five points behind Real Madrid. They are about to play against Real Betis on Saturday, aiming for a place in the last eight of the Copa del Rey.
The Magpies are now considered the world's richest club after Saudi Arabia's Public Investment Fund purchased the Premier League club in November, backed by Crown Prince Mohammad Bin Salman. Newly appointed manager Eddie Howe is on the lookout for two center backs for the January transfer window.
Newcastle's backline have conceded 42 goals this season; despite signing Kieran Trippier from Atletico Madrid, the club seemed to be still in need of fresh faces and new reinforcements.
The Toon have also had a £30 million ($41 million) bid for Dutch most adored defender Sven Botman. However, Lille knocked it down and are unwilling to negotiate. Lille, who are eighth in the top-flight in France, seemed to be eager to keep the young star under their roof. Newcastle are left pondering whether to put in an even bigger bid for the defender.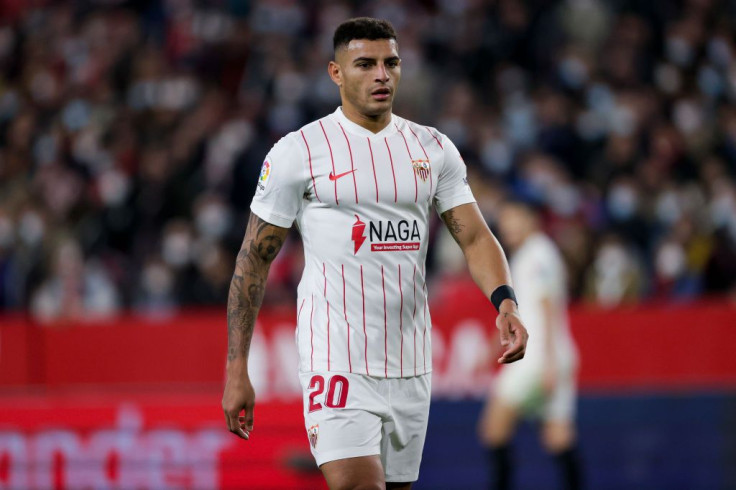 © 2023 Latin Times. All rights reserved. Do not reproduce without permission.