The New England Patriots have reportedly cut former NFL MVP Cam Newton, a move that caught pundits by surprise. This also means that the Pats are going with rookie Mac Jones this coming NFL season, a move that further puts the many-time Super Bowl winner on the radar of critics.
The Pats' decision to release Newton was reported by Jim McBride of the Boston Globe. It was an unexpected move considering the 32-year-old appeared to have a decent showing in his preseason performances. Most were under the impression that the 2015 NFL MVP had a lock on the Pats starting QB job.
The reason behind the cut of Newton has yet to be revealed. However, there were warning signs in the past weeks. That includes seeing the 32-year-old miss four days of practice due to COVID-19-related misunderstandings.
Most saw this as an opportunity for Jones. It appears the 22-year-old out of Alabama did just enough to convince coach Bill Belichick. But as far as rising to the occasion especially once the regular NFL season starts, it will be interesting if the Florida native will live up to expectations and help New England's cause.
Despite getting cut, pundits feel that some team may try and get Newton to the fold. However, it also addresses a long-standing question on whether Jones is ready to start for the Pats.
NFL Insider weighed in on the Patriots' situation in July when he appeared on the Sports For All PH podcast opposite Filipino journalists Vincent Juico and Brian Yalung.
"If Mac Jones is ready to take over as the starting quarterback for the Patriots, Bill Belichick will make that switch. Cam Newton at his best for a good many years in Carolina was one heck of a quarterback. But last year, he was closer to the bottom as far as starting quarterbacks in the NFL… a lot closer to the bottom than he was to the top," Maiocco said at that time.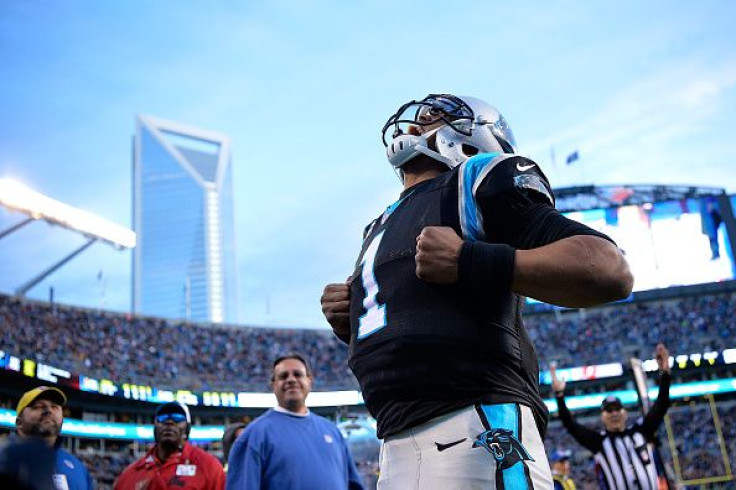 © 2023 Latin Times. All rights reserved. Do not reproduce without permission.