The Seattle Seahawks need a quarterback to take the place of Russell Wilson but have not found one as of this writing. One name that is being suggested is Colin Kaepernick although the 34-year-old has not been active since 2017.
It was in 2018 when the former San Francisco 49ers quarterback almost struck a deal with the Seahawks. Unfortunately, this did not prosper. The workout with Kaepernick was canceled since he could not promise to stop his kneeling protests at the time.
Also worth noting at the time was that had Kaepernick been taken in, he would not be the Seahawks starting QB. Wilson was the main guy and that was a move that most know benefitted Seattle.
But now, the landscape is different. There is no starting quarterback for the Seahawks, an opening that Kaepernick could fill in. However, the fact that he has been out for so long raises questions on whether Seattle could find someone else who could fit the role.
Kaepernick has been showing that he still has the arm and helps quarterback for any team. But most know that teams have leaned towards younger players, meaning the best to expect is perhaps seeing the Wisconsin native signed to a backup role.
It would be a risk but the Seahawks could always approach it differently. They could try out Kaepernick and see if he fits their needs. If not, Pete Carroll could always pull the plug if Kaepernick fails to live up to expectations.
For Kaepernick, getting a shot at showing he can still quarterback is something he is yearning for. Although there will be unwanted criticism, the essential thing right now is to address the quarterback void of the Seahawks.
So far, Kaepernick has worked out with Tyler Lockett and Aaron Fuller, two Seattle players. But most know that things change when official NFL games are played.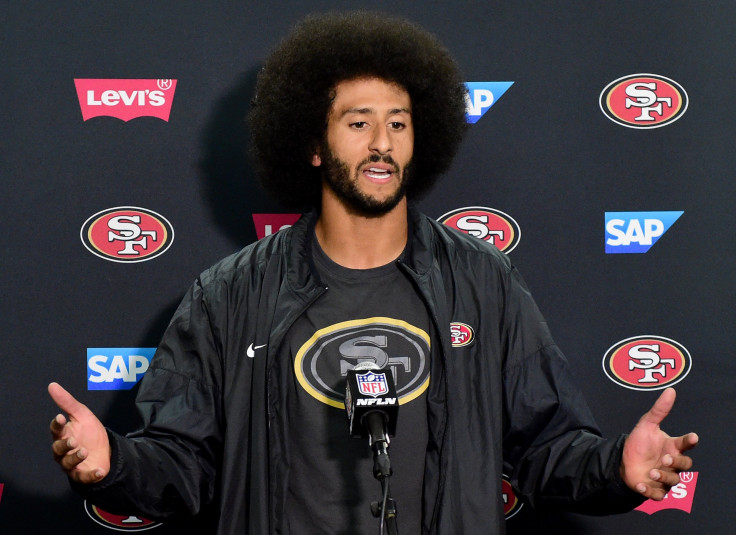 © 2023 Latin Times. All rights reserved. Do not reproduce without permission.