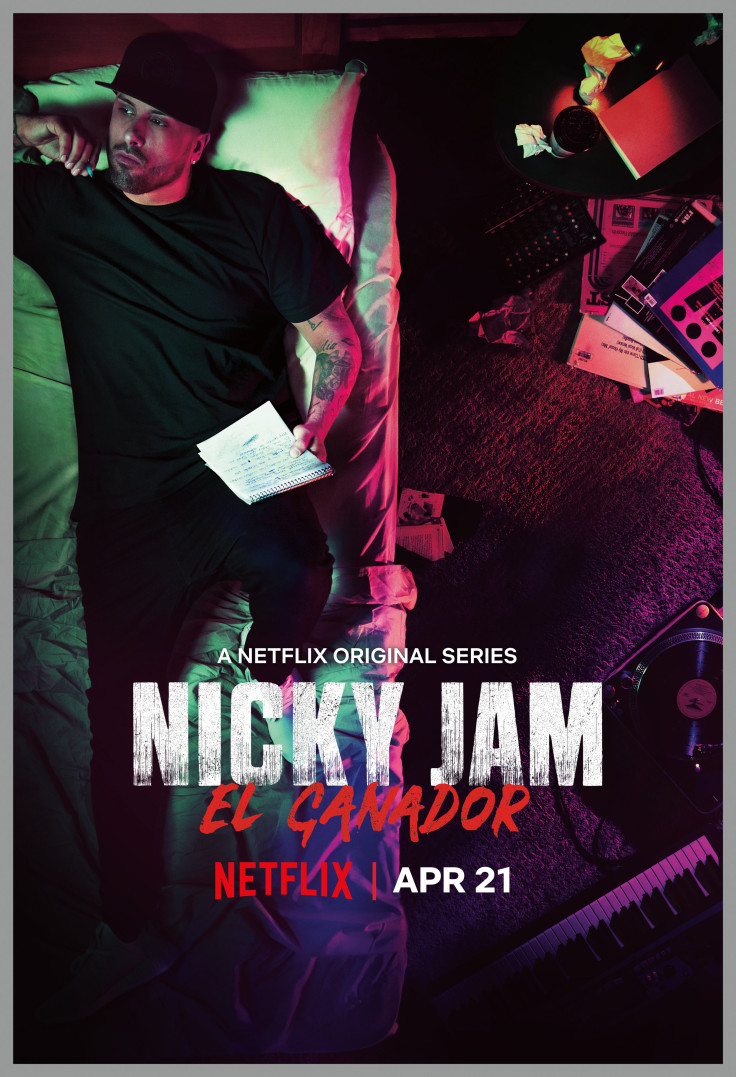 Netflix, the worldwide leading streaming platformed, announced that "Nicky Jam: El Ganador," the authorized bio-series based on the life and career of the Latin music superstar, Nicky Jam, will be available to all members in the U.S. on Tuesday, April 21.
Although the 13-episode series previously debuted on Netflix internationally, reggaeton fans in the U.S have been waiting for months to binge-watch the show.
"Nicky Jam: El Ganador," tells the life story of award-winning Nicky Jam, a singer-songwriter, who has become a worldwide music phenomenon. From his humble and troubled start in Boston to his downfall on the streets, to becoming the king of one of the most popular musical genres, this is not only the life of Nicky Jam but the history of reggaeton itself.
"I've been hearing from many of my fans on social media and when I talk with them in person, that they've been waiting for the chance to see 'El Ganador' in the U.S. on Netflix," said Nicky Jam. "Now they will get to see it starting April 21 and I hope they enjoy it like so many others have across the world. I'm really proud of what we created."
The series is directed by acclaimed film and music video director Jessy Terrero and produced by Endemol Shine Boomdog, a division of Endemol Shine North America. Juan Diego Medina of La Industria Inc. and Sergio Pizzolante served as executive producers."I am excited about bringing this level of story-telling that is related to reggaeton music," added Terrero. "The genre's popularity gives our story and others like it the opportunity to reach a much larger audience. This is my mission with Cinema Giants. Nicky's story is inspirational in so many ways. I am proud to be part of it."
© 2023 Latin Times. All rights reserved. Do not reproduce without permission.