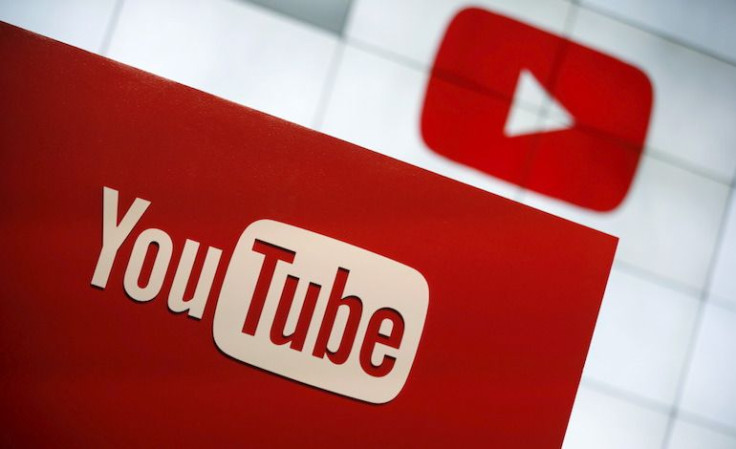 YouTube has shut down the account of Nigerian televangelist TB Joshua after posting videos on his channel on how to "cure" gay members of his congregation. The influential preacher has since been urging his followers to "pray for YouTube" during one of his sermons as he seeks to appeal the decision of the popular video platform.
The channel run by Joshua was deactivated last week leaving his 2 million subscribers unable to view his uploaded videos listed under The Synagogue Church of All Nations (SCOAN).
"I got to know what happened to YouTube when I saw the viewers complaining... I want you to help me pray for YouTube... Don't see them the other way around; see them as friends. We need to be strong," Joshua said on his Facebook page during a video sermon he had posted.
According to CNN, a media rights group called OpenDemocracy, had sent a message to YouTube to call its attention on the gay conversion therapy videos of Joshua. The group had apparently flagged videos posted between 2016 to 2020 and sought to clarify if such video content is not a violation of its policies.
Lydia Namubiru, OpenDemocracy's Africa Editor said: "We noticed at least seven videos. In one video, T.B. Joshua slapped a woman and her female whom he called her 'second' (partner) at least 16 times." She added that her organization had also flagged the same content on Facebook.
The video had been viewed more than 1.5 million times before YouTube pulled the plug on the channel.
It shows the woman testifying before the congregation that "the spirit of woman" had been destroying her life. She then declares that she no longer felt affection for her female partner because she had been healed after the preacher's evangelical intervention.
A man was also slapped in one of Joshua's videos, was made to shave his dreadlocks before making his testimony. The man then claimed that he is no longer attracted to men.
A YouTube spokesperson released a statement saying that SCOAN's channel was taken down for repeated breach of its rules and regulations against hate speech. The influential Lagos-based religious channel has reportedly accumulated three strikes to merit the suspension.
The SCOAN'S megaministry has also called on millions of its faithful followers to protest on all social media platforms against YouTube's action.
YouTube's sanction creates a big blow to Joshua's ministrations as it plays host to numerous local celebrities, politicians and international guests. These personalities take part in his signature evangelism while riding on free social media exposure from the channel.
Joshua has been listed by Forbes as the third-richest pastor in Nigeria in 2011. His net worth is between $10 to $15 million.
The preacher however, suffered national disgrace after one church building on SCOAN's premises collapsed in 2014. The disastrous incident resulted in the death of more than 100 people -- most of whom were foreign delegates from South Africa.
A Lagos court said "the church was culpable because of criminal negligence" however, Joshua never faced any charges, BBC reported.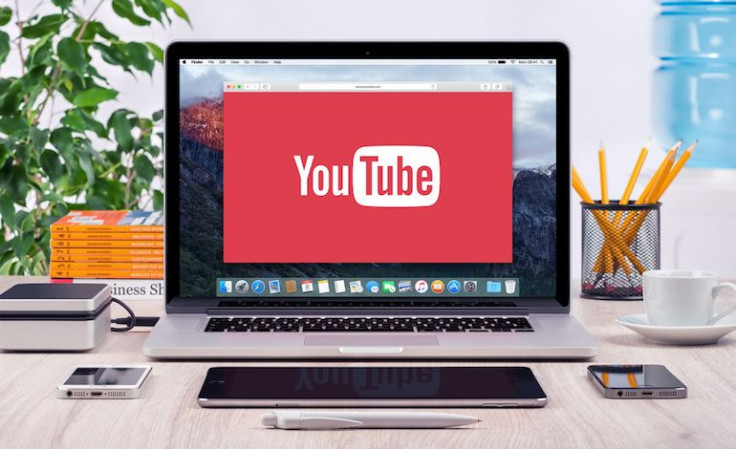 © 2023 Latin Times. All rights reserved. Do not reproduce without permission.