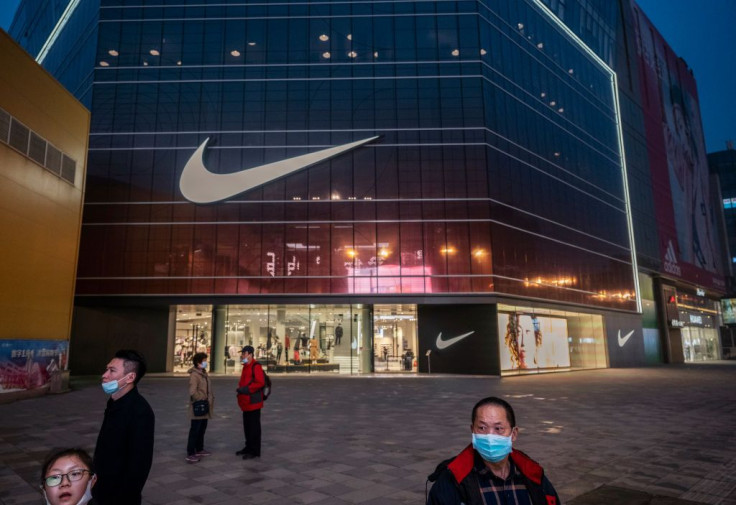 Nike filed a copyright infringement lawsuit against the company that launched a modified version of its sneakers in partnership with rapper Lil Nas X on Monday.
The shoe, worth $1,018 per pair, featured an inverted cross, a pentagram, a drop of human blood in the sole, and the "Luke 10:18" mark. MSCHF launched 666 pairs of shoes on Monday, which were sold out in "less than a minute."
The release coincided with Lil Nas X's new single "Montero" (Call Me By Your Name), which was released on YouTube last Friday. In the music video, the rapper allegedly wore the said shoe as he slid down a stripper pole from heaven to hell.
The shoes are unofficial designs of Nike's trademark Air Max 97 style, according to Fox News. A federal court complaint filed in New York claimed that MSCHF made the shoes without Nike's approval and permission. Nike also asked the court to prevent MSCHF from selling the shoes and to stop using the Swoosh logo label.
Customers have called for a boycott of Nike because of MSCHF's shoe, reports claim. NBA player Nick Young also admitted on his Twitter account that he had second thoughts on whether or not he would still wear a pair of Nike shoes following the controversy. However, the company underscored that they are not involved with the creation or selling of the footwear.
Business Insider reported that Nike is asking MSCHF to pay for the expense of the lawsuit as well as attorney fees in addition to damages, claiming that it incurred harm in reputation that "money cannot compensate."
Nike also said it had experienced "significant harm to its goodwill, including among consumers who believe that Nike is endorsing satanism." Nike requested the court to deliver an order to MSCHF that all items that resemble Nike products be destroyed.
The sportswear company did not include Lil Nas X in the lawsuit. However, the rapper posted a tweet showing a homeless Squidward from Spongebob Squarepants begging for change.
MSCHF previously transformed Nike Air Max 97s into Jesus-inspired shoes loaded with holy water from the Jordan River and blessed by a priest. The company sold one pair of "Jesus Shoes" for $3,000.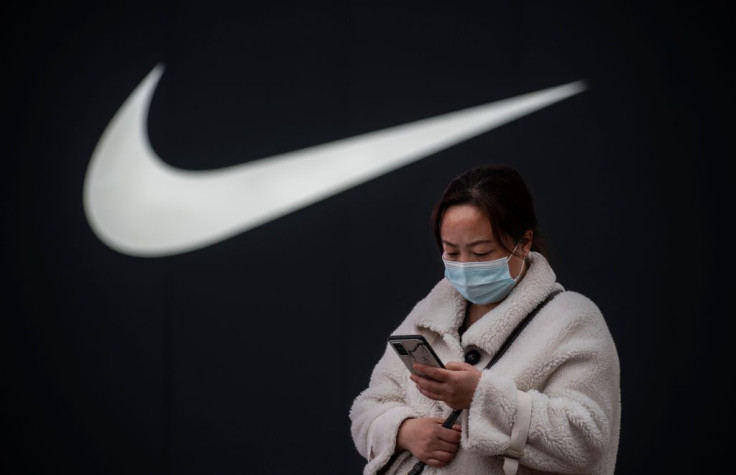 © 2023 Latin Times. All rights reserved. Do not reproduce without permission.