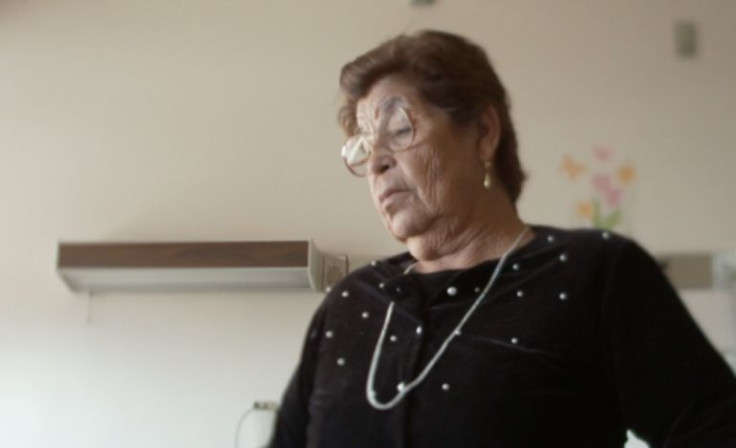 There was a time in history during the late 1960s and early 1970s where some Mexican mothers were force to get involuntary sterilizations after having emergency C-sections. "No Más Bebés," a shocking documentary is now telling the story of the victims of Madrigal v. Quilligan, a historic lawsuit from Los Angeles County, filed by 10 immigrant women who were sterilized without their approval. L.A. County-USC Medical Center officials claimed that the accusations were false, however; some investigations have found that some of the procedures were done to clear society of "undesirables," mitú reports.
"This whole idea of the reproductive justice framework is to make sure that people listen to the needs and the voices of poor women, women of color and immigrant women who've been marginalized," Director and producer Renee Tajima-Pena, said to Colorlines. "This film was set during the whole formation of Chicana feminism. It's like the [the women were in a] triple bind; they'd been marginalized within the feminist movement and the Chicano movement. You have all these young people [involved in the case] who became community leaders. The case was a real touchstone for people who were in their 20s, and who got involved and threw themselves into that fight." Check out the powerful trailer below and learn more about this dark period in history when experts took 'family planning' into their own hands.
© 2023 Latin Times. All rights reserved. Do not reproduce without permission.